OpenCart is a PHP based CMS software that helps you start an online business. eCommerce is the fastest growing business these days. And with the open source OpenCart software, you get a fantastic way to create an online store easily. In fact according to a recent survey, there are more than 650 thousand stores already using OpenCart. The popularity is because OpenCart is a non-fuss, easy to use software. And if you want to expand on the basic store that comes out of the box, you can use plugins from the OpenCart marketplace. Let's look at what the marketplace is and how it all works.
OpenCart Marketplace – What is it?
The OpenCart marketplace is the official site by OpenCart that houses more than 13,000 plus plugins. People from all over the world develop these plugins and offer them as both free and also paid extensions. You can especially find quite a wide variety of plugins that has features you can add to your store. For example the different ways your buyers can pay you, or if you want to integrate a blog with your eCommerce store.
Some of the extensions you can find in the OpenCart marketplace that people use are: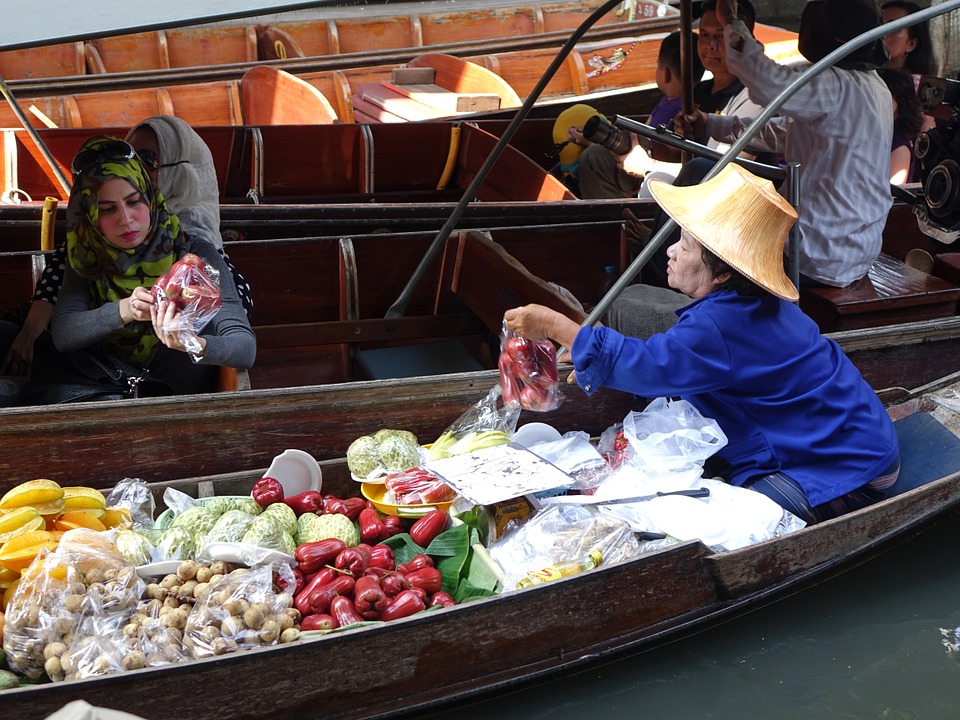 OpenCart Marketplace – How does it Work?
Installing a plugin is easy once you have your store setup via the OpenCart marketplace API. All you do is select the plugin you want and download it. You will find your chosen plugin in the extension tab of your OpenCart admin store. Pick the plugin you want and install it. OpenCart makes it easy for you to install and use any plugin you want. Keep checking regularly on new extensions as developers are always coming up with new plugins to enhance your store.
Do you need space to host your online store? Choose Aspiration Hosting! You can choose from OpenCart cloud hosting plans and also dedicated cloud servers. And with the plans you also get LiteSpeed which is 3 times faster than any other cache. If you need more information about the plans, contact easily via Live Chat.