When you start planning on your business, the most debatable question is which software to use. In the US there are 113,000 stores that use the OpenCart software. The ease of usage, and the ability to use OpenCart plugins to give your online store additional features is appealing. The price is also right – Free, with you needing just a good OpenCart hosting plan that helps the store to grow. Aspiration Hosting prides itself in offering cloud hosting plans as well as dedicated cloud servers for OpenCart users. You get the 20 times faster SSD drives and the marvelous LiteSpeed cache that is said to give you blazing speed on the internet highway. And best of all is that you get ample space so that you never have to choose between plugins. Let's now look at five best OpenCart plugins that helps you succeed in the cut throat online business.
OpenCart Plugins – 5 Best Helpers for your Store
This free plugin makes life so much easier for online store owners. With this you can bulk import categories, products, options, attributes, filters and so much more. And it uses the very convenient Excel program to create the spreadsheets. You can also bulk export your product details as a backup or the file to be used as a template.
Another great plugin that is also free is the image manager which allows you to upload multiple files. Customers appreciate a product that has images from every angle, and with this plugin you can upload all the relevant images easily.
The title might seem long but it works. You can offer a gift certificate or voucher, reward points or even have the customer add a coupon code during checkout. This is again a free plugin that offers you so many possibilities in enticing the customer to buy from your store.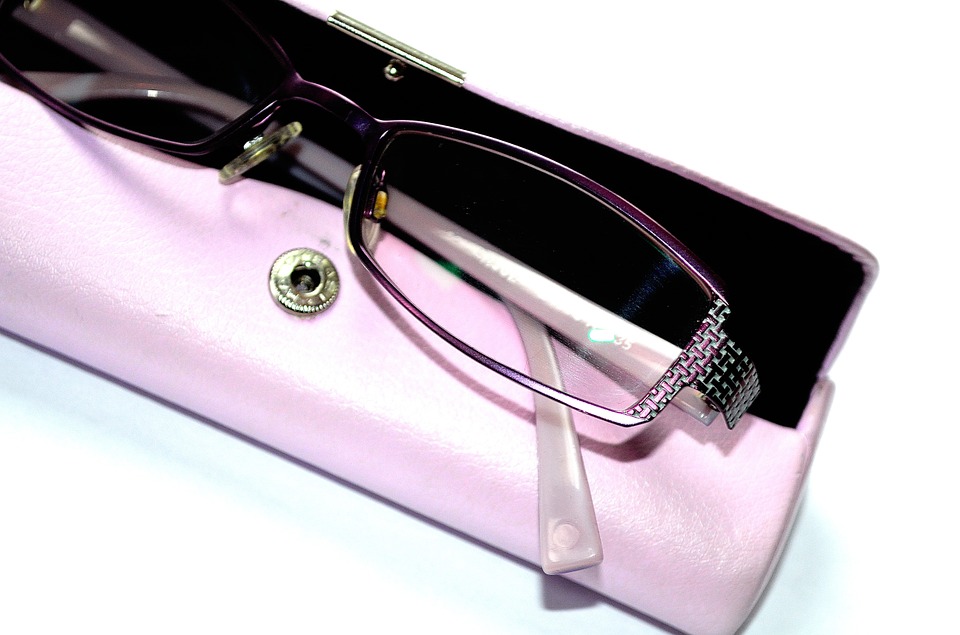 Google expects pages to load under 2 seconds. However most stores have images that take time to load. This is where the Image Compressor plugin comes in handy. It helps speed up your page loads, while maintaining your image quality. Supports both JPGs and PNGs. And best of new images you add to the store will be automatically compressed by the plugin.
OpenCart has a decent way to add SEO to your store, however this plugin creates SEO friendly URLs for pages that don't have any options. This goes towards not only optimizing your links but also your store, making it easy for Google to crawl and rank your store.
So there it is, five absolutely fabulous OpenCart plugins to vet your appetite. And if want speed in hosting, then look no further than Aspiration Hosting. You get 24×7 support among other lucrative bundles. Chat with the Sales team today!