Search Engine Optimization (SEO) rules over all websites, especially if you want to rank high on sites like Google, Bing, DuckDuckGo, Yahoo and so on. The high up you are on the pages, the more you get noticed by people and more your site is clicked. OpenCart is an eCommerce program that allows you to setup an online store. And as with every store, your online store also needs shoppers who will browse the products and buy. In the real world, advertising in magazines, billboards and newspapers play a bigger role in getting customers. Online, you need the help of OpenCart SEO and the right content to grab the attention of your potential customers. Let's look at some tips and tricks for ranking high.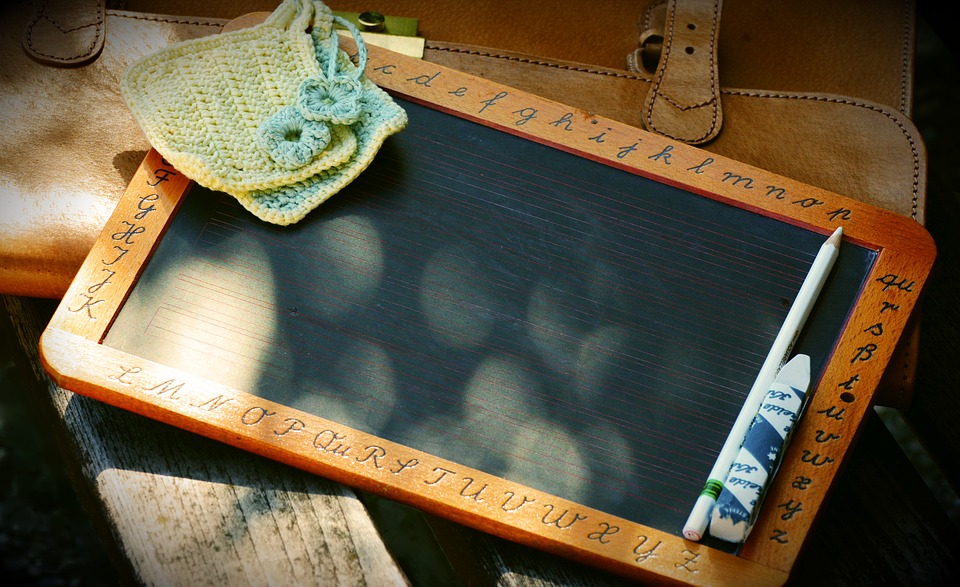 OpenCart SEO – How to Rank High Advice
Be Smart and Research
SEO starts with research. Finding words that are key to your business and products. There are millions of words in the English dictionary alone. And there are millions of sites worldwide that use keywords to make themselves stand out. For this very reason, OpenCart SEO should always begin with keyword research.
Try Neil Patel's Ubersuggest to search for keywords.
Long tail vs short tail Keywords
Short tail keywords usually involve just one or two words. They immediately talk about your product. For example, sunglasses or Grand Cherokee. However when you search for these words, you will see that most sites in this line of business are already using these keywords. Competition is really stiff, and for you to make a dent will be difficult. Unless you stumble upon a synonym that no one has yet used.
Long tail keywords involve using longer sentences to make the subject known instantly. For example, Sunglasses Trending or 2019 Trends for Sunglasses. When you search for these sentences, you will see if the competition is fierce or manageable and then you can write your content accordingly.
Write Relevant Titles
The title is the first thing potential shoppers see when they search. Write your titles to reflect the products. Like: Why Ray-Ban's Sunglasses Trending this Year. Or: Ray-Ban Aviator Sunglasses – Unisex- Smart Sophistication.
Make Content Readable
Content is King and if your words don't make an impact, they aren't very useful. Google no longer just looks at word count or how many keywords are there in content. But how the content is written and how many people will want to read it. Write your descriptions plainly, highlighting exactly what you want to express. Like: Ray-Ban's Aviator Sunglasses make smart people envy with the added touch of sophistication. Suitable for both men and women, the sunglasses compliment any clothes and look you desire. Always giving people your best first impressions.
Configure for SEO
There are several things you can do for the OpenCart SEO. Add your meta keywords to the store, categories and also every product page. This way your pages will be indexed and identified properly on search engines. Also change your OpenCart store's URL to highlight your keyword. This can be easily done via the settings and renaming the .htaccess.txt file to .htaccess.
Use Plugins
If however you want to make things easier for yourself, you can just install some plugins. The Complete SEO Package for OpenCart handles the basics to more advanced SEO jobs. Like rich snippets, cron automation, homepage SEO, URL re-directions and so on.
In conclusion, OpenCart SEO isn't difficult if you have the right tools and knowledge. And if you are still looking for a great host for your OpenCart store, check out Aspiration Hosting. Cloud hosting plans, dedicated cloud servers and plenty of additional services including 24×7 support. Live Chat with the sales team today!