Security is on the top of every business owner's list. Just like in the real world, you need to have your OpenCart site secured from intruders. Even big shot names in the industry are hacked like Yahoo, JP Morgan, Tesco, just to name a few. With such villainous schemers around, how can you protect yourself and especially your customers. SSL used to be optional before people started realizing how powerful these security certificates work. Although these should not be your only method of protection, they do make your sites safe. Let's look at why hosting that offers OpenCart SSL should be your first choice.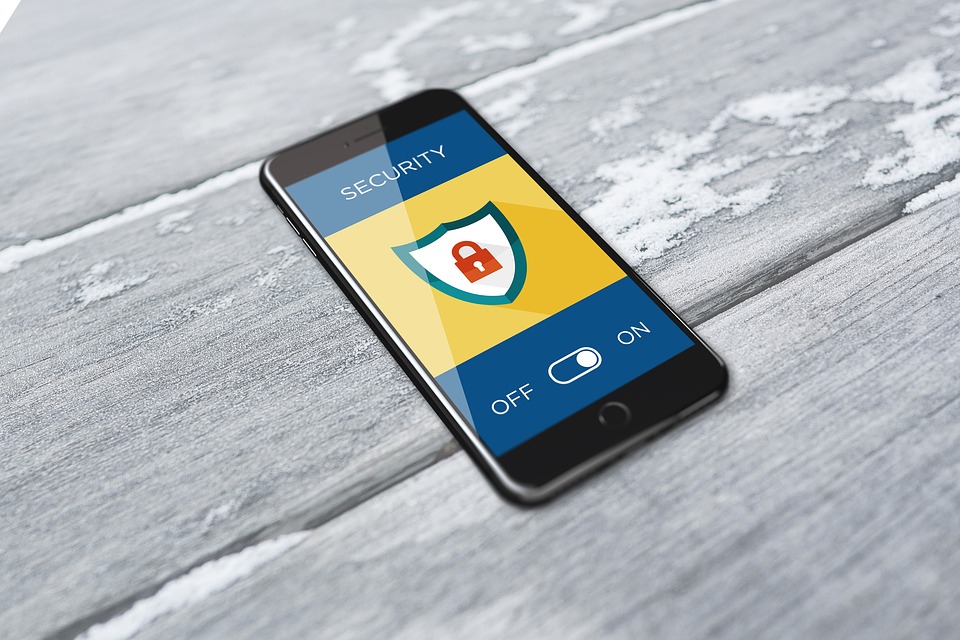 What exactly is SSL
The simplest way to demonstrate what SSL is by looking at your URL box in any browser. If the site you are visiting has SSL certificates installed then you will see a small lock beside the site link. This shows you the site you are visiting is safe to use.
Why you need OpenCart SSL
Now you are probably wondering how SSL certificates protects your site. Well think of SSL as a password that has letters, characters and numbers and is 10 digits or 15 digits long. Now think how difficult that will be to remember and how difficult it will be to crack. SSL certificates encrypt every data that is sent between the browser and the server so that no one can hack it easily. This includes credit card information as well as personal information. Depending on how much security your site needs, you might need additional security features, but for most people SSL certificates work pretty well.
A OpenCart hosting with SSL makes things easy for you. Most like Aspiration Hosting will give you the free Let's Encrypt SSL for simple sites. And if you need more advanced protection, you can buy OV and EV SSL certificates right from the Aspiration Hosting site easily.
How to Install these certificates
Different hosts provide different methods to install the SSL certificates. With Aspiration Hosting, we give you a 1-Click solution which successfully installs the certificates without problems. Additionally our customer support is always available to give you a hand and can install your chosen certificate for you.
Aspiration Hosting – secure your OpenCart store. Contact us for more information about our cloud hosting plans and dedicated cloud servers.