Magento is a powerful eCommerce software that provides an out of the box solution. However it is also a complex program for most people to grasp easily. We at Aspiration Hosting understand that your eCommerce business shouldn't be something that you have to struggle with to setup. That is why we have written this short guide to help you get started in planning a Magento eCommerce site.
Here is the download link for your convenience: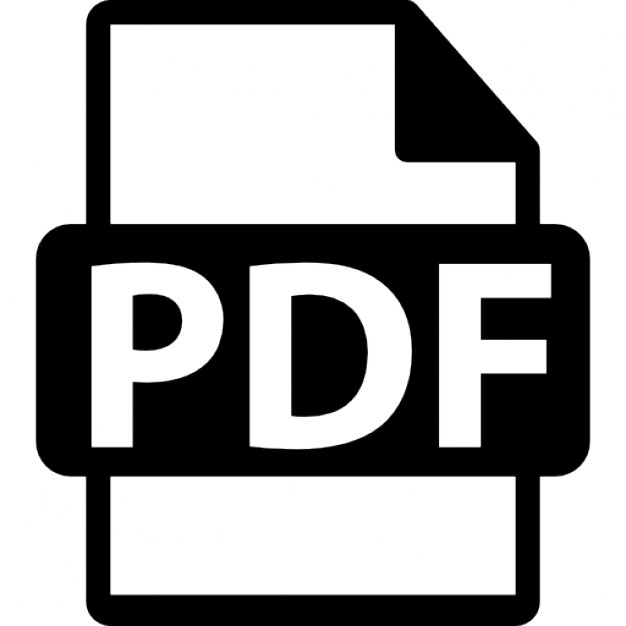 How to plan a Magento eCommerce site
Our Magento Hosting features for a Magento eCommerce site:
Cloud Plans are suitable for both Magento 1 and 2. We recommend starting with the Cloud Plus plan as it supports both Magento 1 and 2. So even though you are now using Magento 1, if later on you want to upgrade to 2, you don't have to shift plans.
Cloud servers are strategically placed globally so that you can always find a server that is closer to your customer base. We have California – USA, London – UK, Singapore – Asia and Sydney – Australia.
We also have Dedicated Cloud Servers for those businesses that use Magento Enterprise Edition.
All our plans come with SSD drives which are 20 times faster than conventional hard disks.
You also get our in house Content Delivery Network with more than 50+ points of relay servers.
Magento Auto Installers are available from the cpanel for easy and rapid install.
LiteMage Full Page cache extension that speeds page loads. It is faster and better than Varnish and Turpentine.
Free Web Transfer from your old host
We also have an in house web developer to help you setup your Magento eCommerce site at no extra cost.
And finally our tech support. We are available day and night, 7 days a week, all year round.
So don't hesitate any more. Contact Aspiration at once!