Business setup is a straightforward process these days. And the selection of programs that help with the business setup is also plenty. WordPress however has proven to be much more reliable and popular among the rest. You can setup your site within a few days, especially if you take the help of a good developer. However before you can start setting up your site, you do need to plan your WordPress website. The essentials you need for a good business site often leads to success or failure. Let's look at how to plan in 3 simple steps.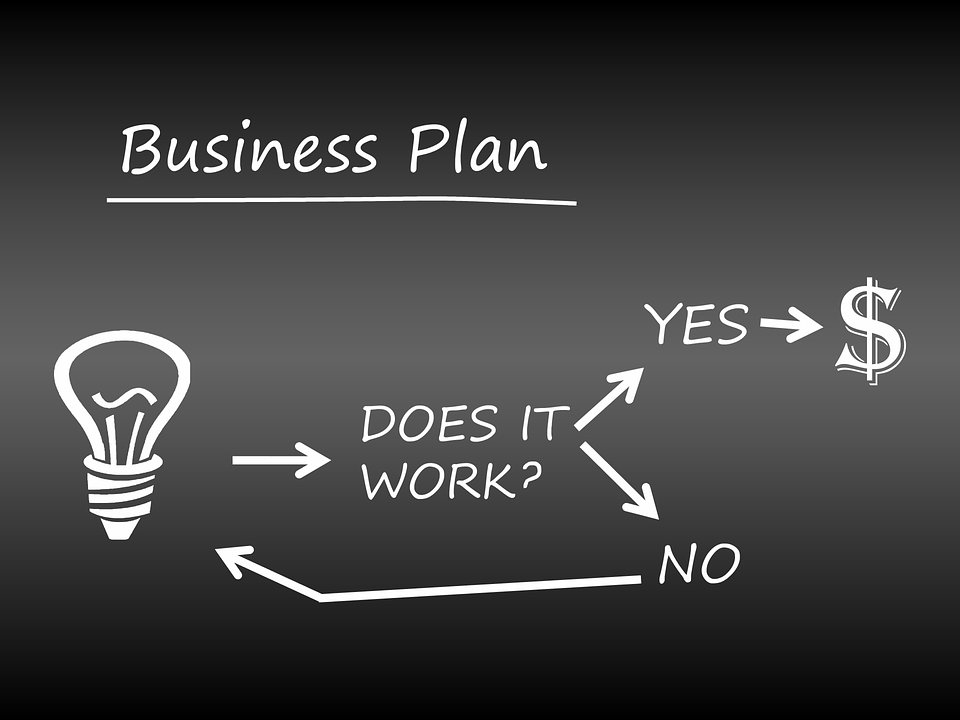 How to Plan your WordPress Website
Deciding your website
WordPress gives you the ability to design a wide variety of websites. Whether you are looking into creating a business website to showcase your services and achievements or want to start blogging because you have something to say to the world. You can even start a site similar to booking.com or want to make money from affiliates. WordPress is so versatile that you can also become an eCommerce store owner by using the WooCommerce plugin. Thus, deciding what you want from your website is the most important initial step to the plan.
Get your Domain name
A rose by any other name isn't going to cut it online. Your name is very important as it will become a part of your online identity, your very own brand. Choose a name that you feel is professional but is close to what you will be offering. Look at the names of other similar companies. You don't want to copycat them, but you do need to have a name that people will immediately understand.
Choosing the host
Once you know what you want to start, you need to find a good hosting plan. WordPress is a free open source program but doesn't provide affordable hosting. This process however is seen as a good thing as you can now shop around for a hosting plan. Cloud hosting plans are the best among the basic plans while dedicated cloud servers are always on the wish list of business owners. But these are usually very pricey.
Take a look at Aspiration Hosting plans. Affordable, world wide server locations and best of all – cloud hosting and dedicated servers on the cloud. Chat with the sales people for more in depth details.