If you are planning on setting up an online business, Magento eCommerce is the best way. Your store once powered by Magento will get the maximum features and most especially the store will be out of the box ready. You need an edge nowadays as more and more stores are cropping up online vying for customer attention. The way your store is user friendly along with balancing out the business aspect wins you maximum user points. Let's look at five ways Magento 2 gives you this edge.
5 Ways Powered by Magento Feels Different:
No Host
The biggest advantage is that you get no host with the program. You choose where and how you want to host your store, depending on your budget. Cloud hosting plans is the best way to host Magento stores according to experts. Aspiration Hosting is a Magento focused hosting company that offers many Magento hosting plans, including dedicated cloud servers and the managed MagePlus plan.
Free Fully Functional Program
The thing most users rave about is that the free version has no limitations. You get all the fully advanced features that other eCommerce programs charge for. This keeps the running costs down. And also keeps your customers happy and wanting to come back again.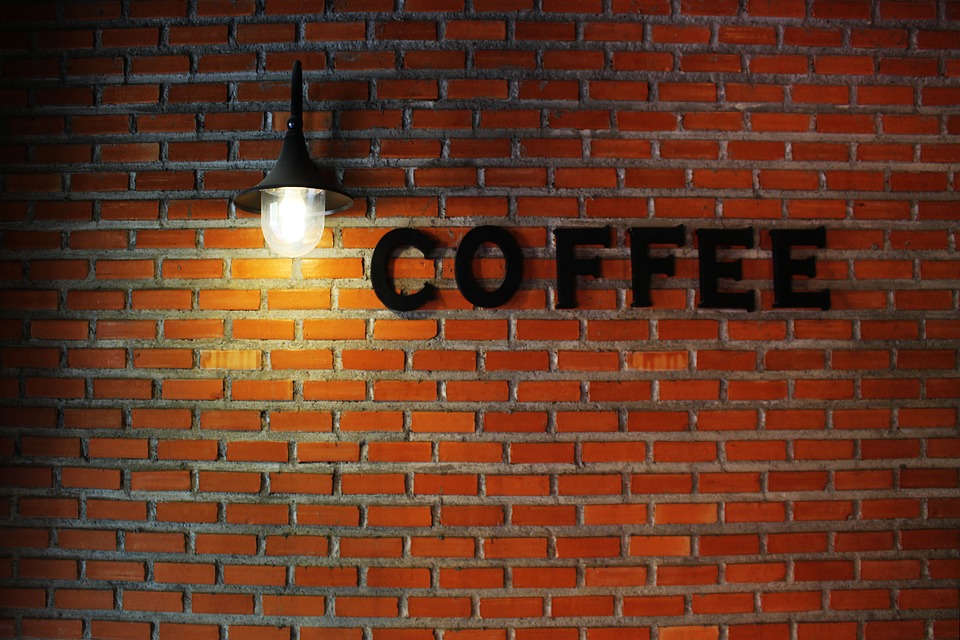 Branding Ease
Magento stores can look similar as you get the same out of the box features. However branding is possible if theme created or modified just for your store. Along with the theme, extensions you add can take the features to another level. You can create gift lists, and separate sections for loyal customers and so on. It all depends on which direction you want to take your store branding. Check out the themes and also extensions in the Magento Marketplace.
Faster Checkout
People love to shop online because of the convenience. And if you offer them faster checkout, sales increase. Magento 2 gives you three ways to allow your customers to checkout faster including the loved Amazon 1-Click checkout process.
Need your Magento 2 store setup in a day? Chat with Aspiration Hosting agents about the MagePlus Online plan that helps you get selling in a day.