Hosted eCommerce platforms are all in a buy. You will get the software and hosting for a fixed amount. When you buy a hosted platform, the provider will give you software updates. There are many benefits to choosing a hosted eCommerce solution over self – hosted platforms. So, let's see the pros of hosted eCommerce solution like MagePlus.
Pros of Hosted eCommerce Programs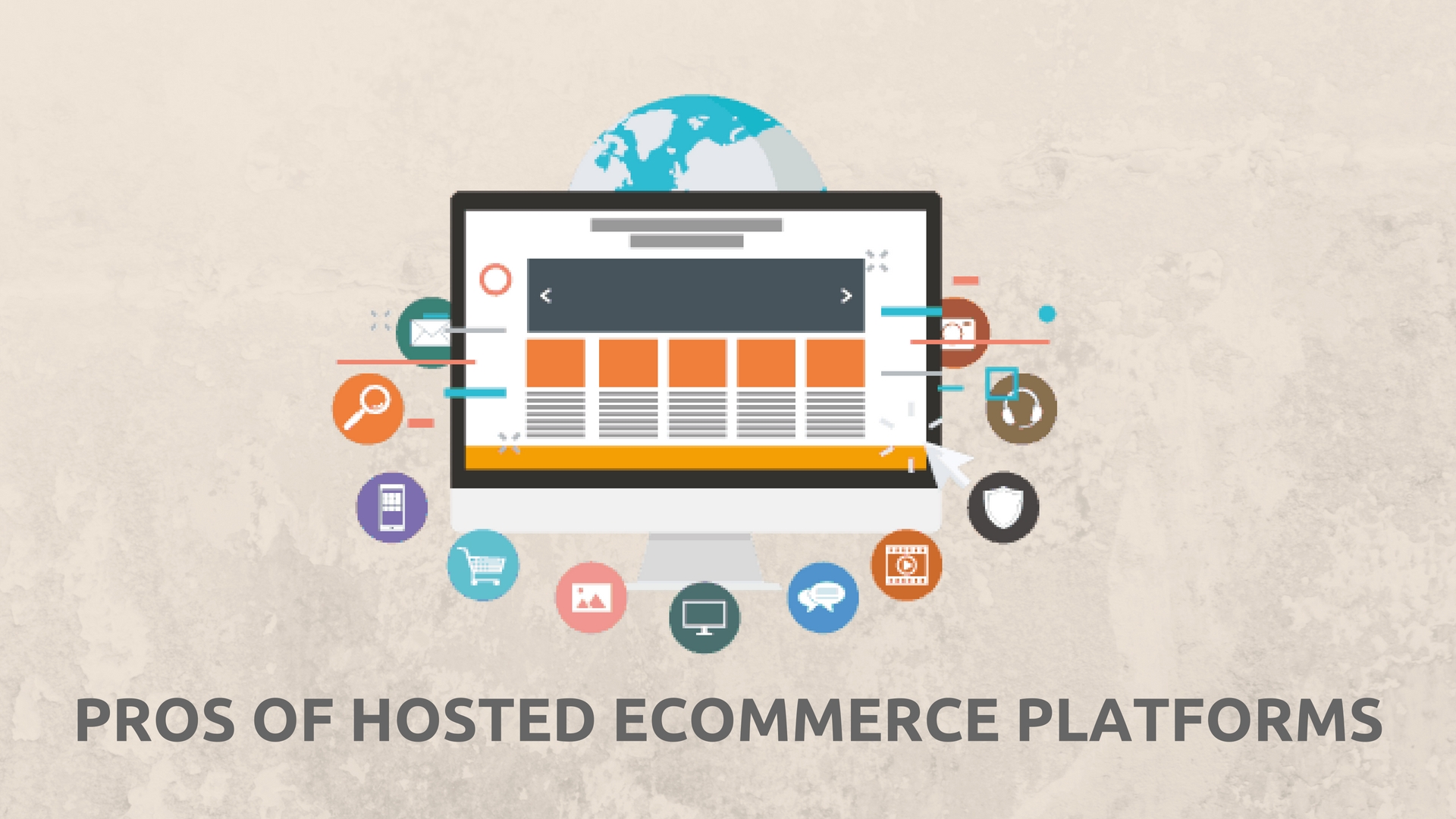 1. No hosting worries
MagePlus will give you ultra-fast hosting for your eCommerce store. Powered by cloud SSD drives with 99.9% uptime. So, Just select a plan which will suit your needs and we will manage the rest for you.
2. Speed
Our MagePlus servers are running on fast Litespeed servers. Along with the Aspiration Global CDN, and also LiteMage cache, it will give you top-notch speed to your site. Therefore, you will get the best speed with our hosted eCommerce platform.
3. Less security risk
A small security glitch can affect your business badly. Therefore it is very important to take care of your security very seriously. MagePlus will take care of most security concerns. We are doing latest security patches and malware scanning regularly on all our servers. Also, our servers are protected by firewalls and various other levels of security measures. Therefore getting a most secured eCommerce platform becames easy with MagePlus.
4. Low cost
MagePlus offers 3 plans starting from just $29.99 per month. Also, you get MagePlus for $1 for the first month. So, feel free to test MagePlus.
5. Good customer support
If your site went done due to some errors, then just reach out to us and we will help you. MagePlus provides you 24/7/365 customer support via live chat and tickets.
6. Unlimited customization
MagePlus is running on Magento – an open source platform. Therefore, you can customize your store as you like. Thousands of themes and extensions available in online stores will help you to achieve the desired functionalities, look and feel for your store.