Web hosting is the first thing business owners think about when they decide to start an online business. This becomes especially relevant when they choose an eCommerce program that doesn't come with a hosting plan. The most notable eCommerce software are Word Press, Woo Commerce and Magento. Finding a reliable web hosting often takes careful consideration and research. Let's learn some things about the Aspiration Hosting cloud hosting plans.
Reliable web hosting features:
On the cloud
Aspiration Hosting plans are all cloud based. This is because cloud plans are far better than any other conventional hosting plans like VPS or shared. We have cloud hosting plans. And also our dedicated servers are cloud based for greater flexibility. Choose from locations like London, California, Sydney and Singapore.
Individual resources
When we decided to offer cloud hosting plans, we realized that the shared system of other hosting plans were lacking in flexibility. To prevent this, we use Cloud Linux which allows us to provide individual spaces with resources. This way you face no problem if another individual starts hogging more resources.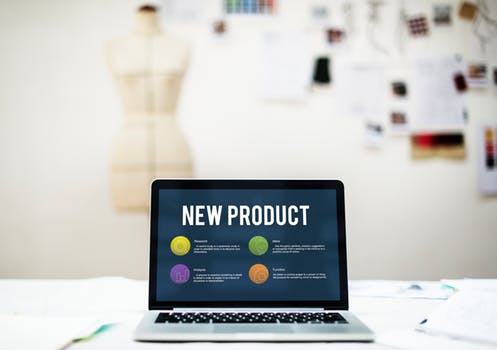 Easy to update
Aspiration Hosting also allows for easy update. We don't limit our plans based on products or orders or even visitors. We only limit you based on your disk space. Once your disk space is nearing being full, you can easily upgrade your plan from the client area itself.
All year Support
And finally our customer support is unmatched. Our highly trained engineers are available throughout the day and night, all year round. We offer two ways to contact our tech team. By submitting a ticket or using our Live Chat facility.
In conclusion, reliable web hosting is at your fingertips. All you have to do is contact Aspiration Hosting. We have Magento hosting plans and also Word Press hosting plans. Talk to us about your requirements.