Is there a right way or wrong way to host a WordPress website? If you don't know the answer, you have come to the right place to learn. Getting the right WordPress hosting is crucial to any business development. WordPress on its own is a great program. It gives you all the tools necessary to setup a professional business site. And if you think about expanding into blogging, you don't have to look around for the blogging tools. Hosting however is something that does need some consideration. Let's look at how you can find the right hosting plan.
Right WordPress Hosting Plan Features:
Shared Plans
Most WordPress users opt for plans that are on a shared system. They are usually cheaper and so you think you are choosing the best. However shared plans have one very big flaw. You share everything with other users on the same server. Think about this in another way, would you like to share your toothbrush? And that is also not the worst. If the shared server ever breaks down, you are left stranded in the middle of nowhere, until the server is fixed. This means your site is down indefinitely.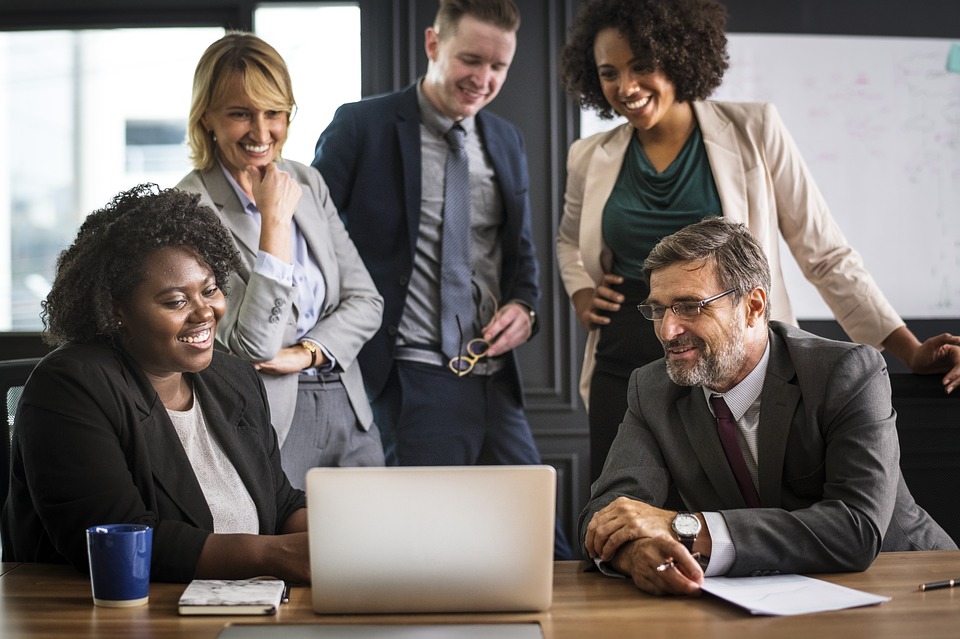 Cloud Plans
Cloud on the other hand is the best way to have your presence online. Hosting plans on the cloud, even those on a shared system are far better than any other available plan. The only other elite plan are those from offers by dedicated cloud servers. The cloud server uses Cloud Linux that allows the host to create individual condo spaces. All the resources you need are available just for you to use. And if ever there is a problem with the server, you go automatically to another usable server.
Aspiration Hosting offers both cloud hosting plans and dedicated cloud servers for WordPress users. You can choose locations from London, California, Sydney and also Singapore. And if you do need help in choosing your right WordPress hosting plan, chat with our agents. They are always online, ready to answer your questions.