Business owners are always looking for the latest innovation to make them succeed. When WordPress came into the market, people found out how easy it was to work with the program. Not to mention the open source component which allowed business owners to tweak the core code to suit their needs. The one thing that however does remain constant is the two version you get with WordPress. Self hosted is what most business owners opt for as it offers more than just an online presence. Let's see how all this relates to self hosted WordPress business site.
What is Self Hosted WordPress?
WordPress.org is what you choose when you want to self host the program. Or to put it simply, WordPress gives you the free program, but you have to find where to park it.
What type of Hosting to Choose?
There are several options available for hosting. However if you are serious about your business, then cloud hosting plans are the only ones you should consider. Cloud offers your business site much more than just the basics. It is flexible, can accommodate sudden increase in visitors without causing problems, hardly any limitations and easy to upgrade. Most cloud plans have storage capacity limitations rather than limiting bandwidth or visitors.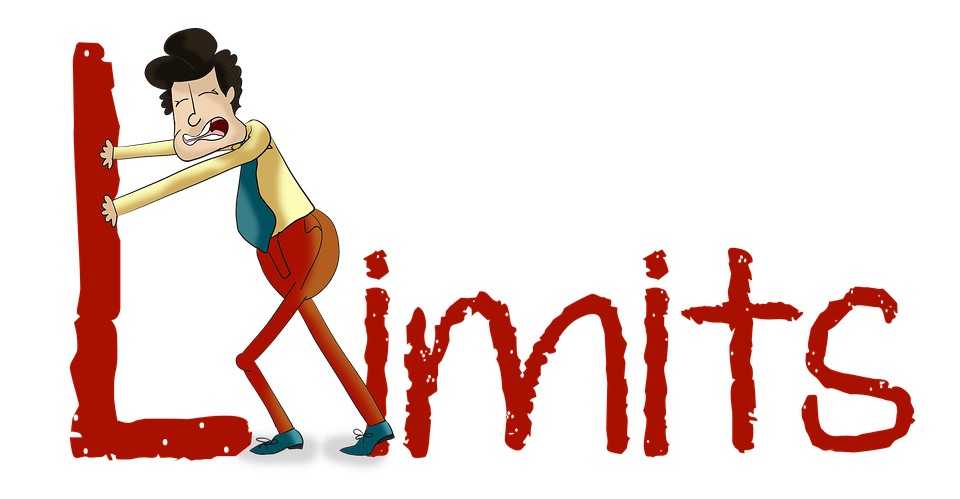 For more inspiration check out Aspiration Hosting. The cloud hosting plans and dedicated cloud servers are designed with the end user in mind. SSD storage that works 20 times faster for data retrieval along with a plethora of other service perks. Talk to the hosting people to learn more.
Why Self Hosted WordPress?
Wondering why this option is the best for your business, well how about this. You get your own URL. And also create blogs and websites to sell your services, products and ad space. You can enroll in the very popular Google AdSense program. And freedom to choose any theme or plugin you want.
In conclusion, self hosted WordPress is the best way for business sites and blogs as you get more control over your business decisions.