Backing up your data on a regular basis is very important. Server Backup will help you to prevent loss of data.  It is good practice to backup your server daily. Once you lose some data it will affect your website very badly. So when choosing a provider, you should never compromise in the backup process. We at Aspiration Hosting, perform daily files and database backup powered by R1Soft Server Backup (stored up to 10 days). We also perform an additional MySQL Backup daily (stored up to 30 days).
Server Backup Benefits
1. Ease of Access
A lot of online backup services are available. So you can easily backup your server from anywhere in this world. Most of the hosting providers will perform backups for you. But you should be aware of the backups they are performing for your website.
2. Easy to Recover
If the data is lost due to some error or deletion, then backup files will help you to easily recover your data. Online service backups will save your file in different locations. The more levels you have stored will ensure that your data is safe. But everything is in the hands of providers from whom you are receiving the services.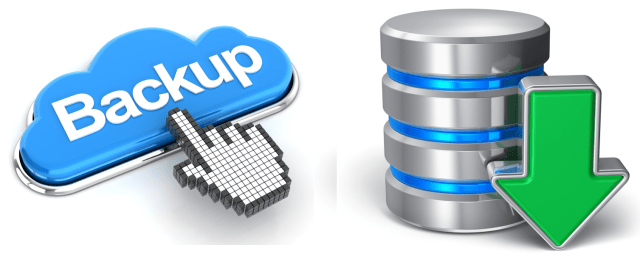 3. Safety
Just think of a situation that attackers hack your website and also destroy your data all of the sudden. This regular backup process will help you to overcome such situation easily. You need not worry about any of the attackers or hackers. Daily basis backup is the most recommended way.
4. Cost
The expense you have to met for this backup process is very low. Some well established Hosting companies will offer you free daily backups along with their hosting plans. If you are choosing such providers you need not pay any extra charge for backup service. We at Aspiration Hosting offer Free daily MySQL and also R1Soft server backups. We also offer free SSH Access that is included and it can be enabled easily with our automated system.
Do you have any doubts about Server Backups? We at Aspiration Hosting will help you. You can reach us through our Helpdesk, Live Chat and also Phone.