Today internet security is a serious concern for all users. Hence, Google brings a lot of algorithms to improve the security to users. Every day Google blacklists 10,000 websites, removing them from the search results. If your website is in the blacklist, it will surely damage your company reputation. Let's see how the SSL certificate benefits your search results.
SSL Certificate Benefits
People don't even prefer to visit those websites that are not secure. As a result, no sales will happen through an insecure website. Some of the factors that help to rank your website are domain name age, keywords, links, and most interestingly, the SSL certificates.
Google will penalize your website if it does not have an SSL certificate. Automatically, the search ranking of the websites that are not secure will go down. Google indexes only the HTTPS web page versions. Chrome changes the HTTP security indicator to a red triangle to show broken HTTPS at the time the customer enters your website. You can get the SSL Certification from your hosting provider itself. The majority of the hosting companies offer a different range of SSL certificates that suit a wide range of business. That way you can choose according to your requirements from your provider itself.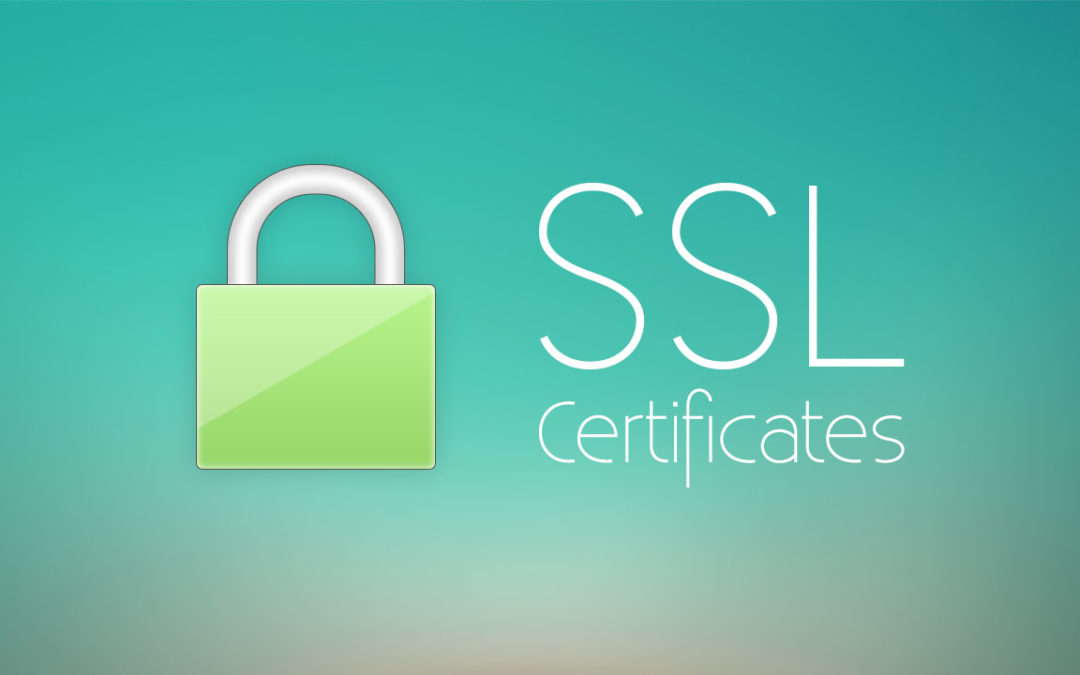 If your website is running on a SSL Certificate, then it will greatly enhance your website performance. Even though your website is just a content-based site, with no involvement of sensitive data,  SSL Certificate is worth the investment for boosting the search engine rankings.
If your website is SSL certified then you will get a green pad lock near to your website URL. In HyperText Transfer Protocol your communication is encrypted so data or information sent to and from your website is secure. Secure Socket Layer is the technology that makes your website HTTPS.  Today, SSL is not optional for the websites that handle online sales. Most payment gateways don't even work properly without an SSL. 
Reach out to us to know more about SSL Certificate. Aspiration Hosting offers a range of SSL certificates to suit different business needs.