Starting your own business can be frightening. There are so many variables to consider. One of the most important being which eCommerce platform to use to setup shop. Although there are plenty of options, getting a program that you can host yourself is best as it allows you to grow without imposing limitations. One of the most popular is Magento, an open source program that gives you a fully manageable store at install. However you do need to learn about a few things about the Magento eCommerce development phase to truly start selling. Let's look at the essentials.
Magento eCommerce Development – Steps
Finding a Host
Magento is a big program that requires a host that is capable of handling the platform. You need to find one that offers plenty of space along with enough RAM and CPU to process the requests from the different visitor browsers. Cloud hosting is the best according to experts for Magento. However dedicated cloud servers are the elite if you can afford them. Both use Cloud Linux to setup the cloud servers.
Aspiration Hosting is a company that specializes in Magento hosting. You can cloud hosting plans as well as dedicated cloud servers. And best of all, you don't just get hosting space. You also get LiteMage cache, SSL for security and 24×7 support from Magento certified experts. For more information, contact Aspiration Hosting.
Installation
Magento, during installation can cause store errors. However some hosts offer the 1-Click option which allows you to install without problems. Some even provide free Magento installation service along with the hosting plan.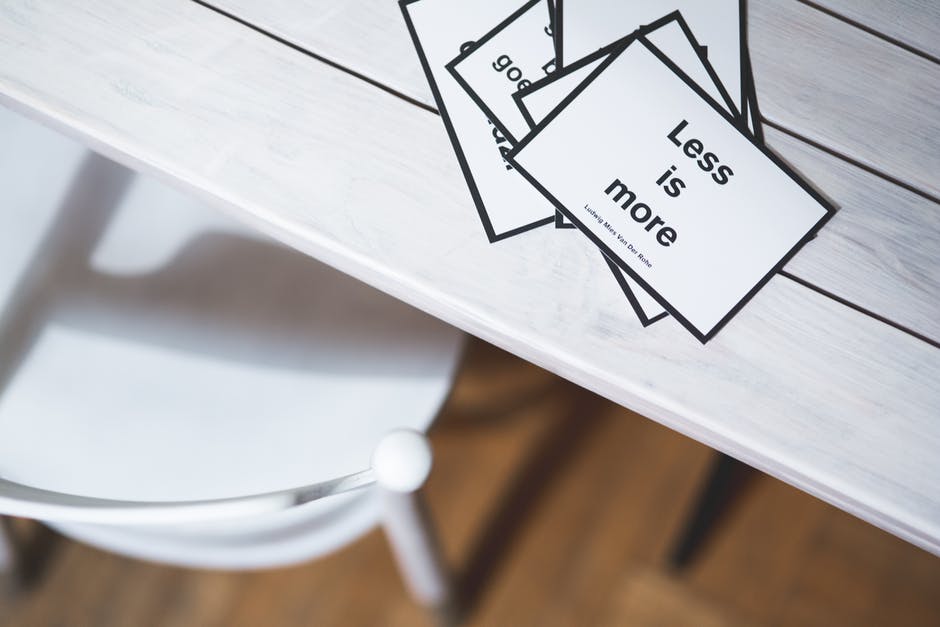 Choosing a Theme
If you want to brand your store, then themes is the way. By picking a theme that compliments your business is the smart way to establish your name online. The type of font you choose, color, layout and navigation of the site should all be taken into account. Use the "demo" option for themes wisely when picking. This way you see how your store will look in real time.
Extensions to Add
Once you are done with themes, the next step to Magento eCommerce development is choosing extensions. Although Magento offers some really cool and advanced features, there are some things that extensions do best. You can go through the Magento Marketplace and see all that it on offer.
SEO considerations
Finally, after your store is setup, you need to start with SEO even uploading your products. This is because Magento gives you ample places to add relevant keywords. The title of the product, descriptions, meta areas, URL and so on. Make sure you rank for Google from the beginning itself and also optimize the store to increase page load speeds.