MagePlus is a hosting plan that fully manages all aspects of your store. Based on the Magento platform, the plan helps you set up your online business faster and efficiently. Magento is an eCommerce program that gives a store out of the box. With assembly, it can become a totally different store from your competitors. However Magento comes without any hosting, and that is where MagePlus truly shines. Let's look at 3 steps that gets you a successful business with MagePlus from the start.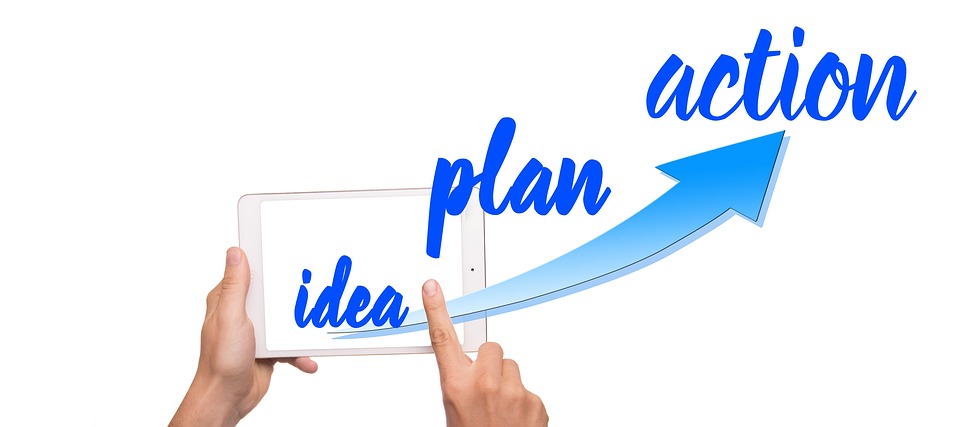 3 Steps to Successful Business with MagePlus
Flexibility
eCommerce is a growing market, and for this you need a hosting plan that grows with your needs. Cloud offers insurmountable flexibility especially when you get more visitors than predicted. With cloud, your store won't shut down because it is unable to allow all the visitors.
MagePlus has three plans that come with plenty of memory, processors and storage space. Also since MagePlus cloud servers use the Cloud Linux program, you get totally individual spaces in the cloud with personal resources.
Bandwidth
Unlimited bandwidth is a compulsory asset to any eCommerce business. Hence you don't need to keep tabs on all your customers comings and goings which equals to bandwidth. All Aspiration Hosting MagePlus plans come with unlimited bandwidth.
Fast Storage Space
Google has said on numerous occasions that it dislikes slow loading sites. With Aspiration Hosting, your store is faster from the first instance because unlike other storage spaces, you get SSD drives. These drives are 20 times faster in data retrieval than other hard disks.
Along with this you also get LiteMage cache. This Magento cache extension is proven to be 3 times faster and more efficient than Varnish and Apache combination.
Setup your store in 1 day for just $1 for the first month. Sign Up for MagePlus today.