Magento stores are cropping up world wide. Just last year more than 48,000 new stores were set up. The popularity is mainly because Mage is easy to install. And also you get a complete eCommerce store out of the box. All you have to do is choose a theme and add your extensions to start selling. Magento is perfect for small and medium business owners as it has a free version. Along with this, there are also many Magento free themes available from various companies. The difficulty however arises when you need to choose a theme that will work for your particular business. Let's look at how to find suitable Magento free themes.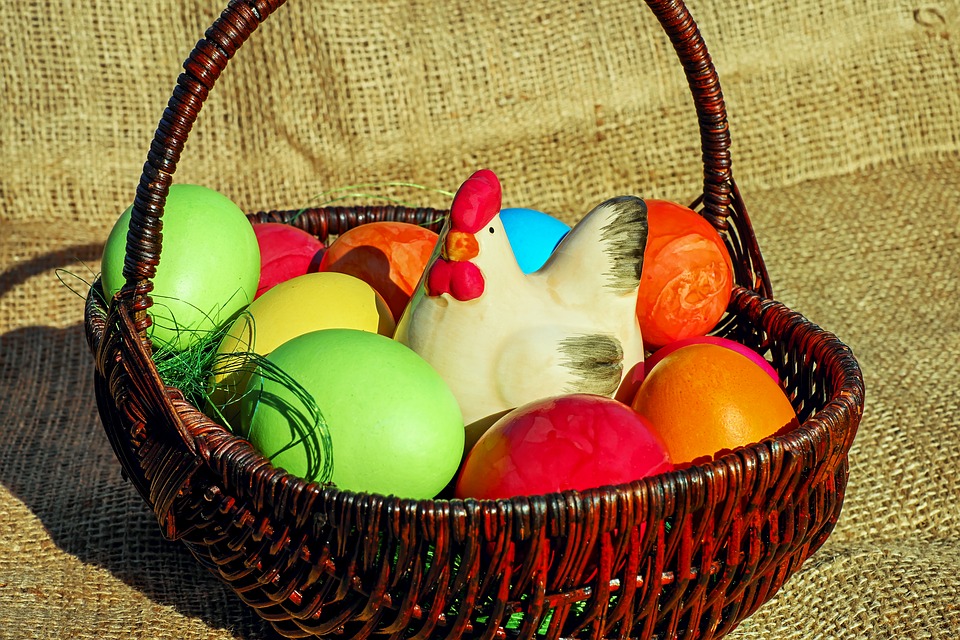 What to look for in suitable Magento free themes?
First of all look for a theme that matches your version of Magento. However these days most themes are interchangeable. But do check the requirements, just as a precaution.
The next thing to see is the Live Demo of the theme. Spend as much time as you need browsing the site. Pretend you are a customer on your site. How easy is it to find stuff? Is the text readable? Are the images big enough? Can you go back, go to the top of the page and so forth.
Now look at the theme specifications. Is it responsive? This means your theme will look the same on all devices. Does the theme come with PSD files? The Photoshop files allow the designer to quickly make changes to the theme when required.
And finally, check if it is cross browser compatible. This is a very important issue as your customers might use different browsers to visit your site.
Some sites for Magento free themes:
Aspiration Hosting has a fully managed Magento as a service MagePlus plan that includes theme installation. Additionally we can also guide you in choosing a suitable theme for your store. Check out MagePlus – the easiest way to setup your Magento store.