Magento owners love the out of the box store that the program offers. Especially likable is that Magento has a free version that offers most of the pro features. However Magento comes without any hosting plan. This means owners have the option to shop around for the host that works for their business. Let's look at how best host for Magento helps eCommerce retailers.
What should the best host for Magento offer?
Flexible plans: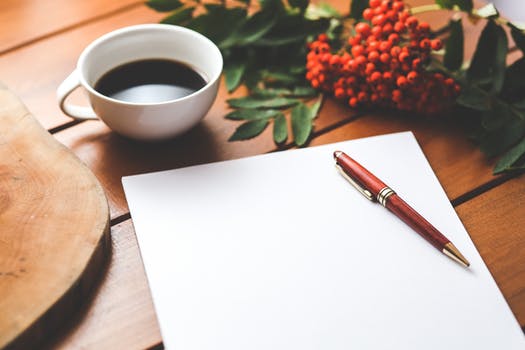 Magento is a huge program. And needs a hosting plan that is optimized for Mage. Cloud is the best way to host Magento stores. The reason is that such plans aren't limited by number of orders or products or even visitors. You only have to keep an eye on the disk space of the plan.
Aspiration hosting recommends our Cloud Plus plan with 25gb of space. We also have servers in different locations like in London, UK, California, USA, Sydney, Australia and Singapore.
Content Delivery Network
Speeding up the online store is the number one concern of most Magento owners. Due to the numerous extensions added, Magento stores become slow.However if you use the Content Delivery Network, page loads speed up to less than 2 seconds. This is the perfect speed for both customers and Google.
Aspiration Hosting goes one step further by offering our in house CDN in both our Cloud Plus and Pro plans.
Free Web Transfer for easy move
Shifting host locations can be difficult, especially if you don't have much experience in such things. In such an event, most store owners hire outside help to assist in transferring their store to a new host location.
Aspiration Hosting however has included free web transfer in all the cloud hosting and also dedicated cloud server plans.
Contact Aspiration… we make life easy!