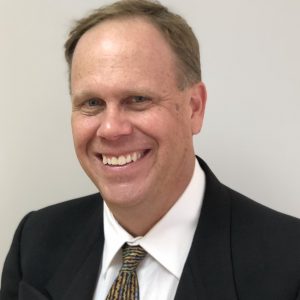 As the leading PHP performance host, we know speed is important. To improve your website load times, we recommend you start building/updating your websites using the WebP image format.
If you've worked on websites long enough, you've seen the progression from GIF to JPEG and to PNG. The next image format is the Google-developed WEBP image format. Here we'll explain what WEBP is, describe the benefits of switch to
WEBP, how to measure the difference WEBP can make for your site.
What is WebP?
WebP is a modern image format that provides superior lossless and lossy compression for images on the web. Using WebP, webmasters and web developers can create smaller, richer images that make the web faster. More details here:
Benefits of Using WebP
There are many improvements, but the most important in its 26% size reduction compared to PNG files. Switching to WEBP is relatively simple change with two huge benefits:
Substantially faster page loads – This provides a better customer experience and higher conversion rates.
Improved SEO – Fast page loads are valued by Google.
Browser Support for WEBP
WEBP is now supported by all the top browsers and growing. There is still a small percentage of users with very old browsers such is Internet Explorer. However, if you'd like to support these browsers, JavaScript can be added your site
to load PNG versions of your images. There are also plugins/extensions for applications like WordPress and Magento. Here are a couple we recommend for WordPress:
Special Offer!
Grab your 4GB Cloud Server for only $75/month! Enter code XT2020 at checkout and save 25% off the already low price. Our Cloud Servers all include SSD drives, LiteSpeed Web Servers, LiteSpeed website caching, HTTP/3 and 5 star support. for More details