Drupal is one of the most renowned and open source platforms. Today a lot of people are using Drupal. Since this platform is becoming popular a lot of attackers are trying to spoil it. Hence, I thought to inform you about how to protect Drupal sites. Let's see the tips for Drupal Site Protection.
Factors to consider for Drupal Site Protection
When it comes to the protection of your site the first thing I would like to remind you is your hosting. Drupal operate well on PHP and MySQL database. The companies which use progressive technologies like firewalls, SSL and SSH, only can guarantee you adequate protection. Hence do a small investigation before you choose a hosting for your website. 
Always remember that you have to follow a set of rules for getting an effective result after updating. Whenever the new updates are available, just update your Drupal. Because new updates always bring you new and more entrusted features. You can also use Drush Site Upgrade, to run upgrade on your system. One of the best ways to avoid attacks is to change the CHANGELOG.txt file that comes with the installation. Hence, nobody knows the exact version of your Drupal core and modules.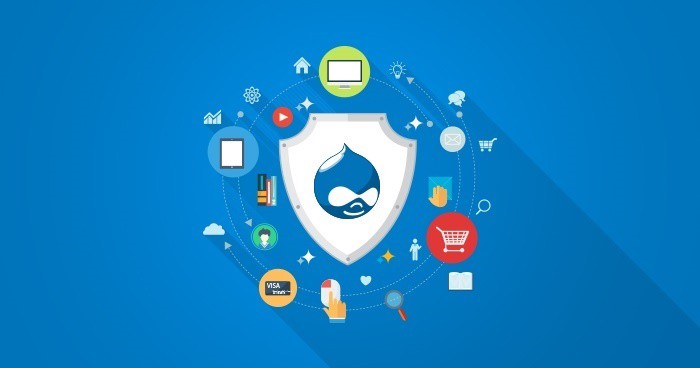 Don't forget to check the Status Report page. This section will inform you even about the slightest changes which happen in your system. Also, it warns you about the hacking attempts occurred on your system. Moreover, this will inform you whether its time to upgrade for getting more protection or not. 
Say 'No' to unused Modules
What will you do if you have something that you do not need anymore? Of course, you will throw it away. Right? Do the same thing here. Remove all unused modules or files. Otherwise, later it will become the risk factor which attracts the crackers. 
Only the administrator is allowed to have full access to your system. So be careful in choosing the person to handle that role. Another advice is don't send your password through emails. 
Hope this article helps to take care of your Business Platform. Aspiration Hosting is one of the top web hosting companies. You can trust us 100%. We have happy and satisfied customers all around the world.