The number of websites running on cloud hosting grows day by day. That is because 'the cloud' increases scalability, lowers costs and helps to promote business opportunities. Due to the advanced features and benefits of cloud servers, eCommerce websites are also moving to the cloud. Let's look at the top five reasons for using Magento cloud hosting servers found at Aspiration Hosting.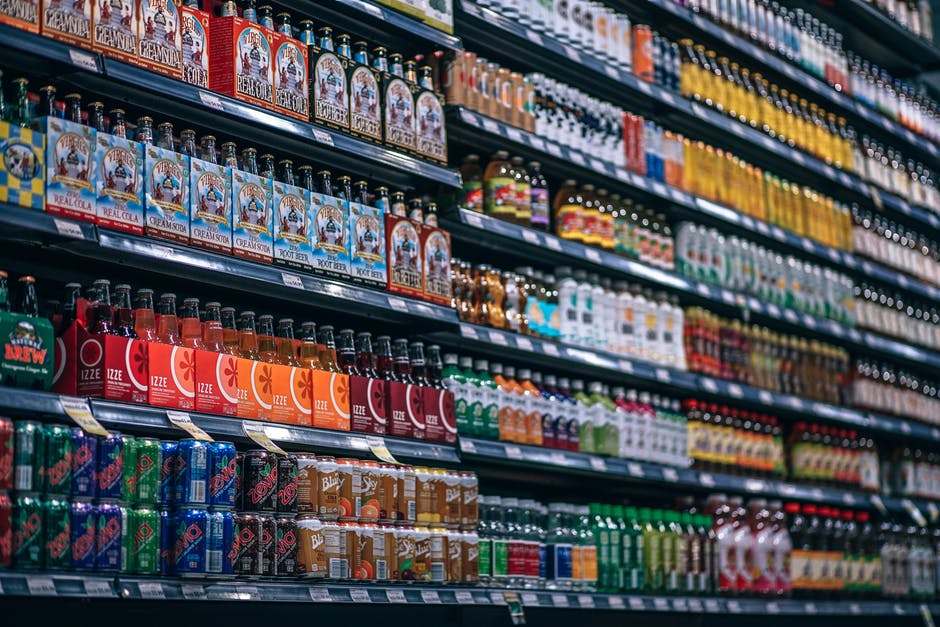 Top 5 Reasons for Magento Cloud Hosting Servers:
1. Flexibility
Cloud hosting is right for businesses as most have little to no limits on their plans.  You can add or remove CPU power, memory or disk space with a few clicks of the button.  In addition cloud hosting offers the easiest way to increase or decrease system resources.  Aspiration Hosting has three cloud hosting plans and also dedicated cloud servers which suit all of your business needs.  Cloud Hosting plans are for new or growing businesses.  Cloud Server Plans are for busier or larger sites with more traffic and orders.
2. Scalability
Scalability is the measure of how much an application or piece of infrastructure can be expanded to handle increased load. By using the cloud, your business can scale up or scale down its operations at any given point in time very quickly.  With shared hosting, dedicated servers or even Virtual Private Servers, upgrading can be time consuming and/or expensive. With Aspiration Hosting, this process is as simple as logging into your account and choosing your new plan.
3. Beat the Competitors
The real value of the cloud lies not in the technology but in the operational changes it allows. By using the cloud, you will get an added advantage over your competitors who don't use cloud hosting. Especially relevant are the diverse locations you get with cloud.  Your visitors are demanding faster websites, no matter where they are or when they want to order. You can host anywhere in the world.  With our CDN for example, you can host in Singapore and still have fast load times in Botswana. For example, Aspiration Hosting has servers in London, California, Sydney and also Singapore.  We also have over 50 CDN locations around the world.
4. Security
Cloud hosting offers better security and protection when it comes to data loss or any other issues. And Aspiration hosting provides the best protection for your eCommerce website.  An example is that our servers use CloudLinux.  This isolates websites so hacks and attacks on someone else's website won't hurt your site's performance.  Also, we not only regularly scan our servers for virus and bad scripts, but also include Spam Experts in all the plans.
5. Magento Cloud Hosting Servers Speed
eCommerce website owners need to make sure that their store speed is fast. Amazon says 1sec delay equals nearly $1.6 billion in sales loss. And according to Mozilla, nearly 15% of sale conversions take place by reducing page load time by 2.2 seconds. Hence all Aspiration Hosting cloud hosting plans are optimized for speed. And we also include Lite Mage cache as well as CDN for the plans.  Our hosting is literraly the fastest Magento hosting you can get.
There's a lot more we can tell you about how the cloud can help your business grow.  For more answers, please contact Aspiration Hosting for your Magento cloud hosting servers.