When you are thinking of starting a business, the first thing you need nowadays is an online site. Deciding what type of site you want however is difficult. Most business owners go through several planning sites before settling on a business they feel works. WordPress is easy to setup and portable. And that means you can change the WordPress site by changing the theme or adding some plugins. This ability to change a basic WordPress site into anything serviceable is unique. Let's see what the top 5 WordPress websites you can create.
Top 5 WordPress websites:
IT services
This area has a lot of scope. Depending on what your talents are, you can start a design and development site. Or a content management site that shows your wordsmith talent. You can even start a cloud hosting company like Aspiration Hosting. We offer cloud hosting and dedicated cloud servers for WordPress sites.
Blog
If you have something to say or teach, then a blog is the right way to start building your WordPress audience. The blogging world is filled with ideas ranging from beauty, fashion, tech, games and more. Finding your niche for some is difficult, but if you write on things you love doing, then your blog will speak to the world naturally.
Affiliates
You can turn your site into a money making scheme by selling affiliate products. There are tons of businesses that will pay you to bring customers to their brand. And since your affiliate site is online, you can get customers from all over the world. And also sell products from all over the world, right from your couch.
eCommerce
WordPress is a program that allows you to integrate a number of eCommerce programs. Whether you choose WooCommerce, Magento or any other plugin, you can easily start selling. You will need to do a bit of research to see which eCommerce program works for your products. And you will also have to investigate shipping, taxes, and keep track of expenses. Easy with plugins for WordPress.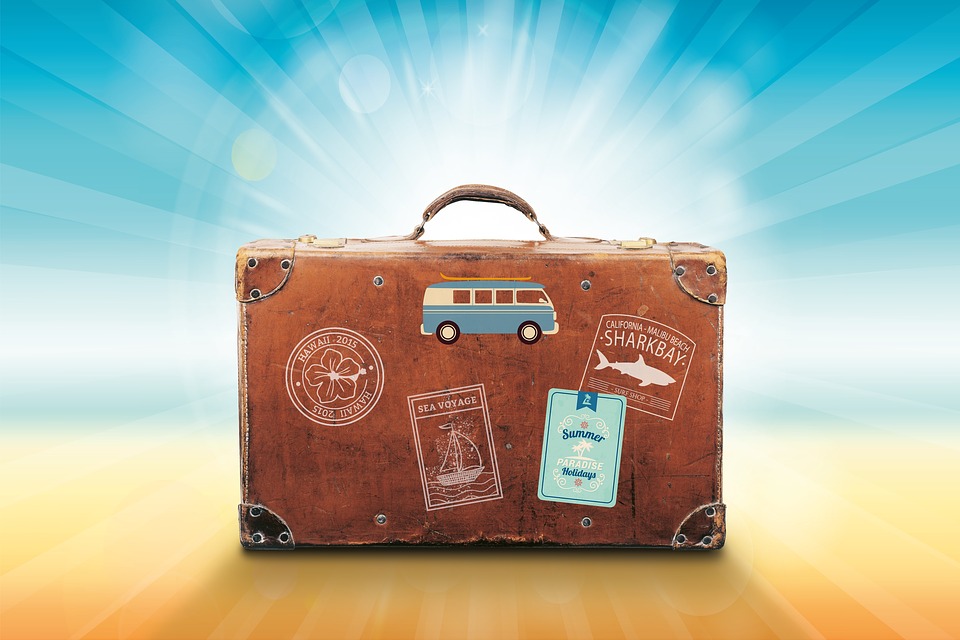 Travel
Last, but definitely not the least WordPress idea site you can create is for travel. You can easily add a booking plugin that allows you to accept reservations for tours, hotel bookings and also tickets. And if you want something custom made, that can also be coded as WordPress is open source. Your developer can play around without any infringement worries.
Host any of the top 5 WordPress websites with Aspiration Hosting. We are always available for a chat on your future.