Magento is leading the way in popularity for eCommerce software. And with the confidence of the Adobe conglomerate behind the program now, Magento is bound to break down even more barriers. Magento business owners are always on the lookout for trending developments to inject novel ideas into their stores. Something that will make their store stand out among the thousands of others on the internet.
Web developers from the Magento world are also seeing trends that are unheard of just a few years back. AI is challenging boundaries along with how the mindset of shoppers is changing. Then desktops and laptops were the mode for shoppers. Now people are buying while on the move on their mobile devices.
7 Trending Developments that is rocking the Magento world
Responsive is Still Trending
Still hoarding the top trending spot, responsive sites are on everyone's mind. Google heralded the unprecedented change when it declared it has substantially made modifications to the search engine algorithms to amplify faster loading responsive sites to top ranking positions.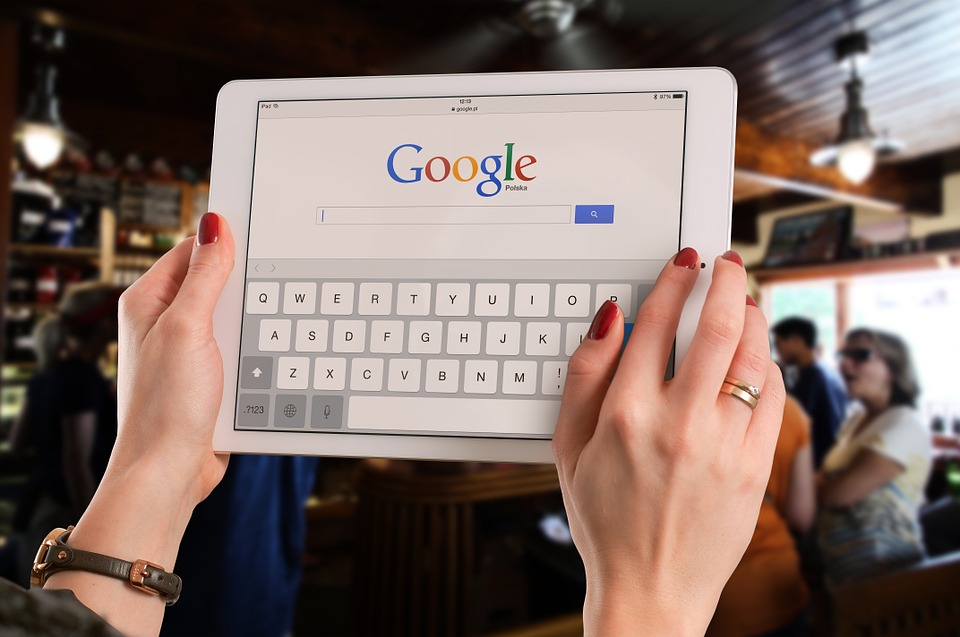 Almost 72% of people want mobile friendly sites. Magento developers are building stores with responsive themes to accommodate this demand from mobile device owners. Responsive sites not only help to cut down on writing lines and lines of code, but also make it easy to setup and design.
AI integration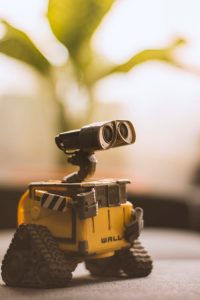 When Artificial Intelligence was first talked about, people assumed it was sci-fi. Robots from popular movies and tv shows that would never become a reality. However the trend nowadays is AI with machine learning. Industry experts predict 80% AI integrations in eCommerce stores by 2020.
Magento developers are taking the technical aspect of AI and integrating that into the Magento store for personalized customer experience. Now you can create discounts, give product recommendations, offer cheaper shipping based on how your customer interacts in the store and so on. In other words, you can give every customer the VIP treatment with the help of AI.
Intuitive Chatbots
When chatbots were created, the business world was in awe. Here was a significantly small program that would make the biggest impact. Businesses save nearly $20 million globally just by using chatbots. The always available to answer questions even while you are sleeping is smart. In fact according to a survey, almost 55% of people prefer chatbots as they can get answers instantly, rather than having to wait until someone from the company replies.
The trend now is to create chatbots that are more intuitive. With the help of AI, the coding of chatbots can be modified by using algorithms to make the chatbots more human when replying. This according to industry experts will help further the user experience initiative.
Subtle Push Notifications
At one time, during the dark ages as some people call them, you were bombarded with messages when you entered a store. This soon became an annoying trend with many store owners seeing people flee the store. This assault on the nerves has dramatically changed to the very subtle, but highly powerful push notifications.
Push notifications are timely tiny messages that alert shoppers to what is happening in and around the store. The key here is not to overdo the push notifications and become a nuisance. Instead set them up to help retrieve sales from abandoned carts or to inform about new products just arrived in the store. Keep it simple and relatable.
Speaking of Push Notifications
Did you hear the mind-blowing news from Aspiration Hosting???
Just for Web Developers.
For clients that want affordable Cloud Hosting.
You get 15% lifetime revenue share
Custom referral link

Smart Search Capabilities
Using the search box to find something has become second nature to us all. And this habit is continues on eCommerce stores also. Smart search uses site navigation to make your shoppers move around your store better. Trending developments in breadcrumbs, various filters for searching products, predicting searchable words and more are giving shoppers a faster route to your products and sales.
Voice Implementation
Siri, Google Assistant and Alexa are spoiling us. And this luxury is what eCommerce stores want to tap into next. By 2020, nearly 50% of searches will be done via voice. And this method has already seen fruition during the holiday season when people are frantically shopping for gifts.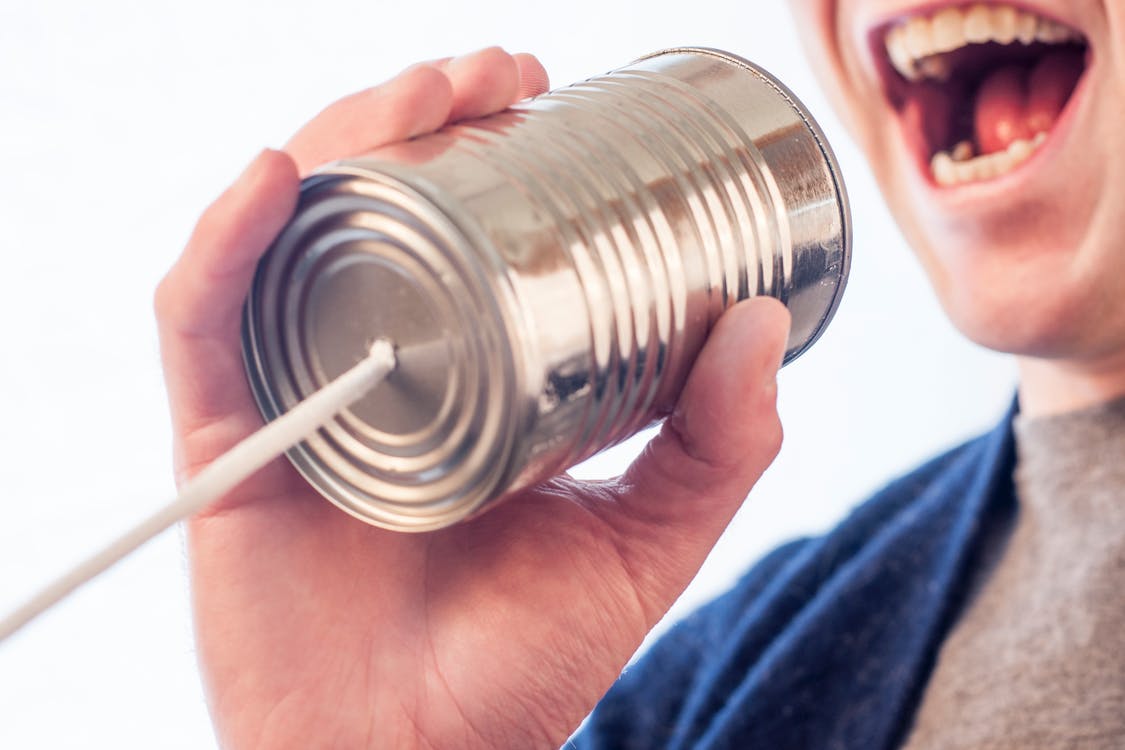 Magento Developers are coming up with creative ways to implement the trending developments in voice. However SEO for voice needs a different strategy including keyword research. Add to that the hurdle of detecting dialects and accents correctly. Knowing these nuances is important to properly use the voice capabilities. You can check out the voice search guide Google published and see how voice can add weight to your online business development.
Content still Rules
And finally we come to content that still remains King. Content however isn't merely words, but includes the complete package of words, images, videos and even voice. For Magento stores, product videos, how to guides, high resolution product images from all angles and brief product descriptions all contribute towards the content strategy. Some have even started podcasts dedicated to their products.
And while you are at it, think about this for a minute. Rules of engagement and content work side by side. When do you share a product video, page or image? When you feel compelled to do so. There is this driving force inside you that says your family, friends, coworkers should see this product. It makes you want to interact and engage in the content. And this here is what drives content creators.
Keeping up with trending developments – Let's talk about Aspiration Hosting's unbelievable 15% Lifetime Commission.
Web Developers are rewarded
Clients get high quality hosting plans at affordable rates
Cloud hosting plans and Dedicated cloud servers come with additional services
24×7 unbeatable customer care
Custom referral link for easy sharing
So which trending development are you most excited to use for your next Magento project? Drop us a line and let's start the conversation rolling.