Nearly 50% percent of the people around the world are using WordPress for their websites. The program is immensely loved because of the way it is designed for maximum user comfort. So even though you might not know about coding and developing a site, you can still design a decent website with the bare minimum assets. WordPress has also gone beyond what you get with other programs. It offers both a self hosted and hosted WordPress program. Although self hosted is usually the one most websites opt for as you get additional feature capabilities. Let's look at why understanding WordPress hosting is essential to your website development process.
Understanding WordPress
First thing to understand is that both self hosted and hosted WordPress programs are free. And both are open source CMS with no feature limitations. This is the single most reason for the program's popularity. WordPress has won a lot of awards over the years with every year as the best platform for bloggers. And with the introduction of a new revamped editor, it is easier than ever to write your pages or blog posts using the Gutenberg upgrade.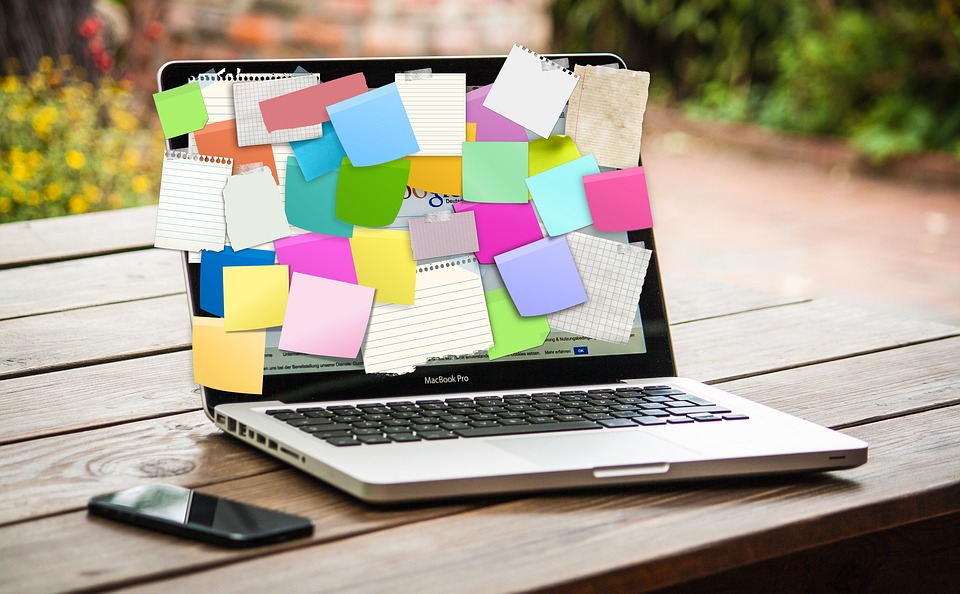 Understanding WordPress Hosting
Hosted WordPress sound like an impressive way to go online. However there are numerous hosting reasons that make this way not a durable option for a business. You don't get your own domain name which makes it difficult to brand yourself. Another issue is that even though WordPress hosting is commendable, it isn't perfect. You are often stuck with an suitable plan when using the hosted version of WordPress.
On the other hand, self hosted WordPress allows you the freedom to choose which hosting company you want for your business. You can shop for the perfect hosting plans and can sign up for a host that is perfect for the WordPress program. Cloud hosting plans are the best and many offer additional services with the plan.
Aspiration Hosting Plans
Let's chat – you will learn something new in every chat.