MagePlus is a fully managed Magento hosting plan that Aspiration Hosting has come up with to help newcomers setup their business easily. However this plan will also benefit people who already have a Mage store, but hate the setup process. Focus on business is the ultimate goal of this plan. Let's look at how to effectively use MagePlus.
How to Effectively Use MagePlus Plan:
Managed hosting
MagePlus is a cloud hosting plan optimized for Magento 2. With ample resources to suit both the Open Source and Commerce Edition. But the best thing of all is that you get your online business store in a day. Which means, in just 1 day, you can start selling and growing your business.
No downtime
How often do you find yourself wiling time until a store opens? Well with an online store, your customers' can shop 24 hours. Unless your hosting server has some problems, and your site goes down. With MagePlus however, experience a 99% uptime guarantee that is covered with an SLA.
Faster cache
Magento stores are tend to run slow. To speed things along, the MagePlus plan comes with LiteMage cache. This Magento extension works 3 times better than Varnish and Apache.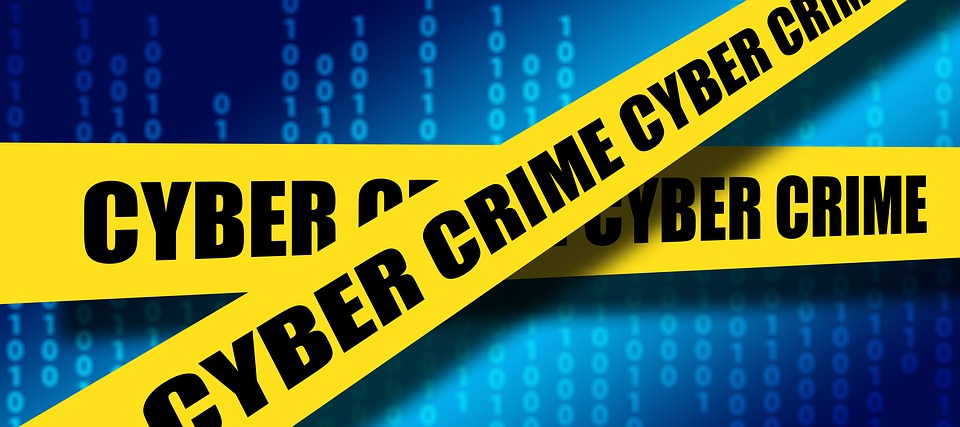 Top notch Security
For any online business, having a secure store is important. For this very reason, SSL certificates are no longer just an option. These certificates encrypt the data transmission from the browser to the server, thus allowing you to make secure monetary transactions. And with MagePlus you get the SSL certificate in the plan.
Expert support
And finally, but not the least feature is the expert support you get. Experts are always available 24*7 to answer all your technical questions and help you with your store. And also the Magento 2 software is installed by experts, along with the theme you have selected.
Sign Up for MagePlus – and get yourself a fully managed store.