Choosing the right host for your website is very important. It's just like keeping your valuables in a safe. Because the web host not only provides you with excellent performance but also it will safeguard your website from the external threats. If a host is unable to provide you with proper care and attention it will destroy your business. Hence, a Web Host places an important role to secure website of their customers. 
How your web host can secure website?
Offering you a web application firewall will help to avoid all bad traffic to your website. This will save your bandwidth and also resources for genuine site visitors. Therefore, you get a faster and more efficient website.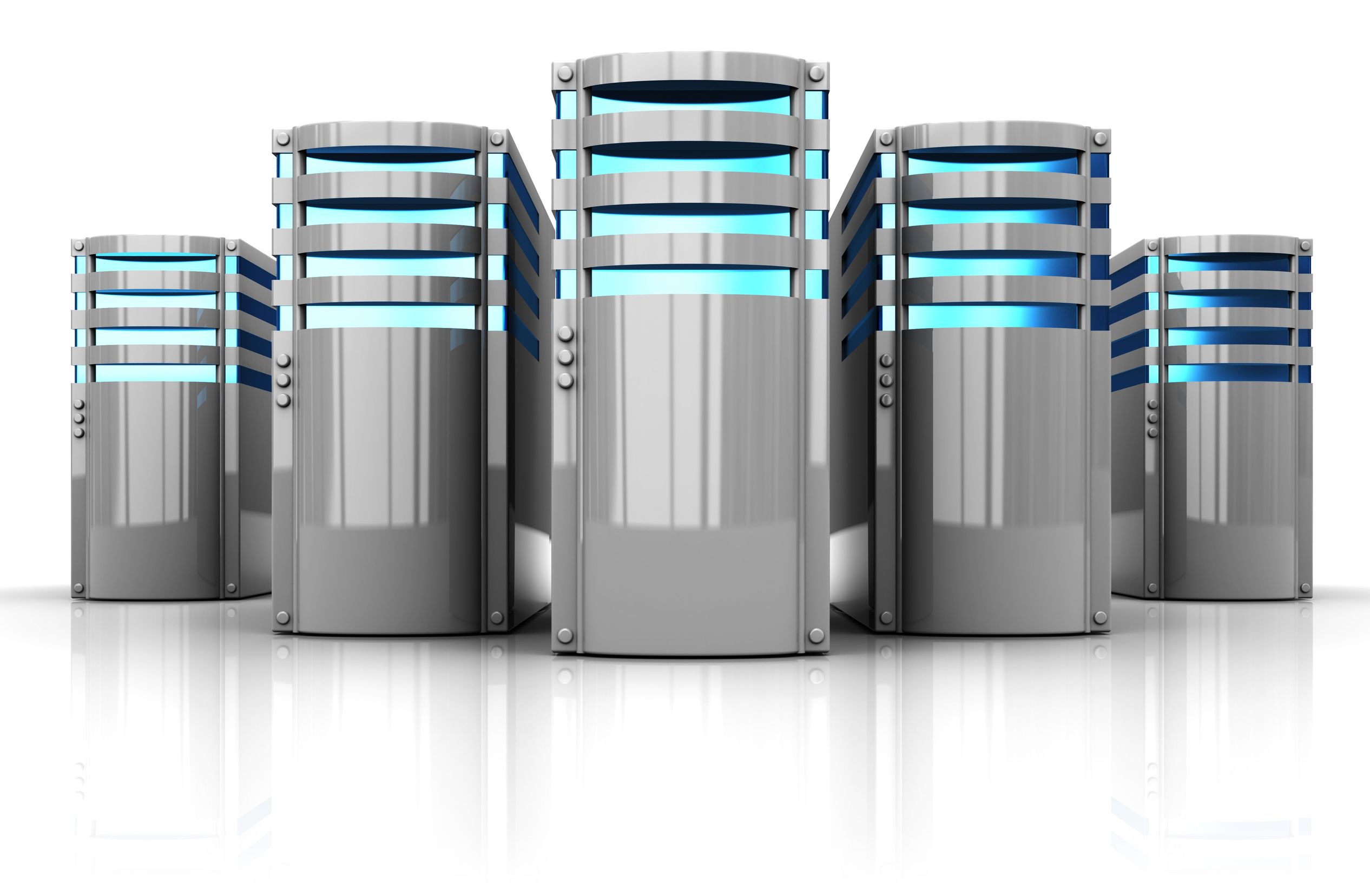 Backups will protect your website from any kind of unexpected tragedies. Just imagine a situation that your website is hacked and you don't have any backups of your website. Then how will you recover your data? Hence, with a good and clean backup, your website will be up and running smoothly within minutes.
If your website collects the personal information of the customer then you should safeguard your customer details from hackers. The simplest way to secure this type of data is through an SSL Certificate. This will encrypt the data transferred through the network and become unhackable. Aspiration Hosting comes with a wide range of SSL Certificates. You can choose according to your business requirements. 
Keep your Server and Software always optimized and updated
It's your choice to use the security tools to make your website secure. But when it comes to servers, it's your web host who should make your server secure. To ensure this they will implement plenty of software, tools, and technology that will probably go over your head. Thereby your web host will guarantee maximum uptime. For example, Aspiration Hosting will guarantee a 99.9% network-wide uptime and we back it with a Service Level Agreement. Also, we provide multiple firewalls to help stop attacks early.
Reach us to know more. We are always happy to help you.