When Amazon set up an online store way back in the late 90's, little did people realize the impact this would have on shopping. The eCommerce market has exploded ever since with businesses small and big setting up an online presence. Finding web hosting affordable is what most small time businesses struggle with. But with the emergence of cloud, this is real. Let's look at why the cloud is the best choice for eCommerce.
Cloud web hosting affordable points:
Why cloud?
Cloud offers a flexible solution for most business models. With hardly any limitations, cloud plans are seen to be a perfect choice. You can easily update your cloud plan, without causing problems with the live store.
Aspiration Hosting cloud hosting plans and dedicated cloud servers use Cloud Linux. This allows us to divide the space into the cloud in such a way that allows individuals to get the maximum resources without encroaching on anyone else.
Why is server location important?
Choosing your server location is a very important decision. Industry experts always recommend choosing your server based on where your maximum customers come from. So for example, if you are based in the US, but have customers in the UK, Aspiration Hosting's London server will suit your needs.
Besides London, Aspiration Hosting also has cloud hosting servers in California, Sydney and also Singapore.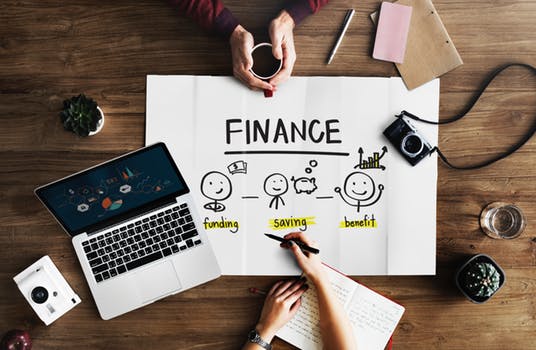 Aspiration Hosting features:
Full page cache. Lite Mage for Magento and Lite Speed for other websites.
Web Transfer at no cost.
And also a Web Developer at your Service.
Content Delivery Network in some plans.
Good 24 x 7 customer support by qualified people.
99% uptime guarantee.
Also, there should be SSL certificates.
cPanel included.
PCI servers are also available on request.
You can enable SSH when signing up or later from the client area.
In conclusion, web hosting affordable is available.