Choosing a reliable Web Hosting Company for hosting your website is the most critical and important factor that stimulates the growth of your website. No doubt that your hosting service is the foundation of your website's success. The carelessness in choosing the hosting service will slowly kill your website. Before finalizing the provider you should go through their customer reviews and testimonials. This will help you to get a clear idea about their service. Future of your website is in the hands of your web host.                                                                 
Let's discuss what  factors you should consider to know about the Web Hosting company. 
Know the terms and conditions of the company
Most people don't like to read the terms and condition fully. But its very important to understand the policy of the hosting companies before choosing. Because after knowing the terms and conditions, only you will be able to decide whether that particular company suits your business or not. A good web hosting company will provide transparent terms and conditions. 
Understand the word "Unlimited"
Hosting providers offer certain unlimited features along with their plans. But sometimes you will discover that the unlimited is actually limited. So be careful while choosing the plans. You can clear any doubts about the hosting plans through their chat support.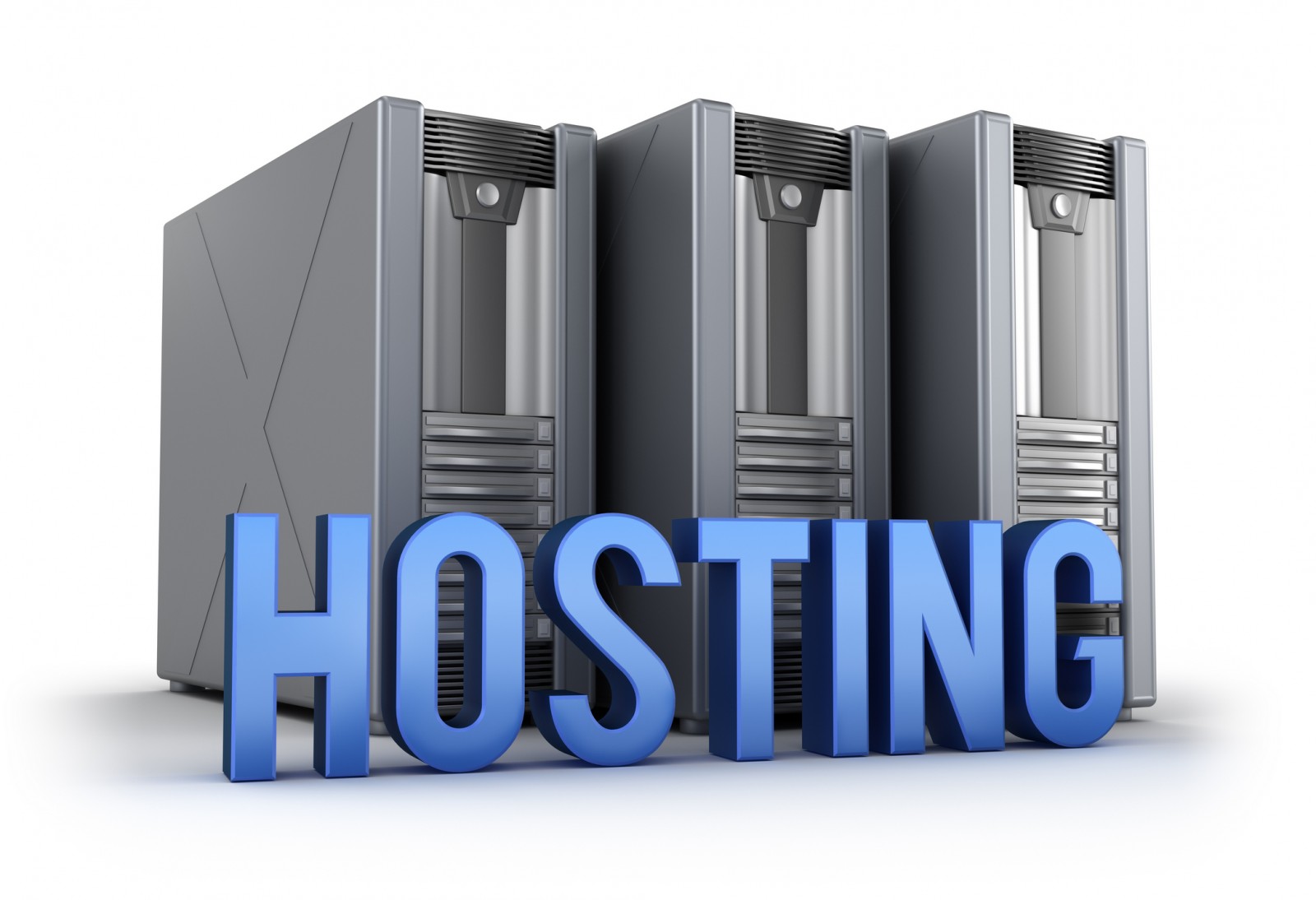 Take the advantage of offers
You can make use of the offers that your hosting company are providing. Aspiration Hosting offers free domain transfer and also a lot of free features along with our plans. You will also get some seasonal offers from your providers. 
Don't pay extra for services you don't need
You will get a lot of extra services like Domain name privacy, Dedicated IP and/or SSL certificate, Backup Services, Web design, SEO, etc from your provider. However, don't go for them if it is not required for your site. Even though some of them are actually useful and essential, you want to be very careful while choosing. 
Aspiration Hosting is one of the top Web Hosting Companies that focus on creating happy customers. Our technical team will be always with our clients to help them at any time with any issues. No doubt that we provide good quality service to our clients. We always treat our customers like kings. 
Choose Aspiration Hosting for the fastest hosting and best support. Let's talk about your future.