Magento demands a good host. This becomes especially true for Magento 2. The new version is faster and more efficient. But this also requires a host that understands the Magento program. Web hosting for Magento is easy, if you know what to look for in the hosting plans. Let's look at three simple yet powerful hosting features.
Web Hosting for Magento features:
The Cloud Angle
Industry experts have unanimously agreed that cloud is the way to prosper. Cloud hosting plans offer so much flexibility and reliability as they do not rely on just one server. But in fact a whole bunch of servers are used to make up the cloud system. This way, even when one server is down, your store is online as you are automatically shifted to a usable server.
Aspiration Hosting has cloud servers in London, California, Sydney and Singapore. We also have dedicated servers on the cloud. Our plans are designed to offer the maximum resources to individuals.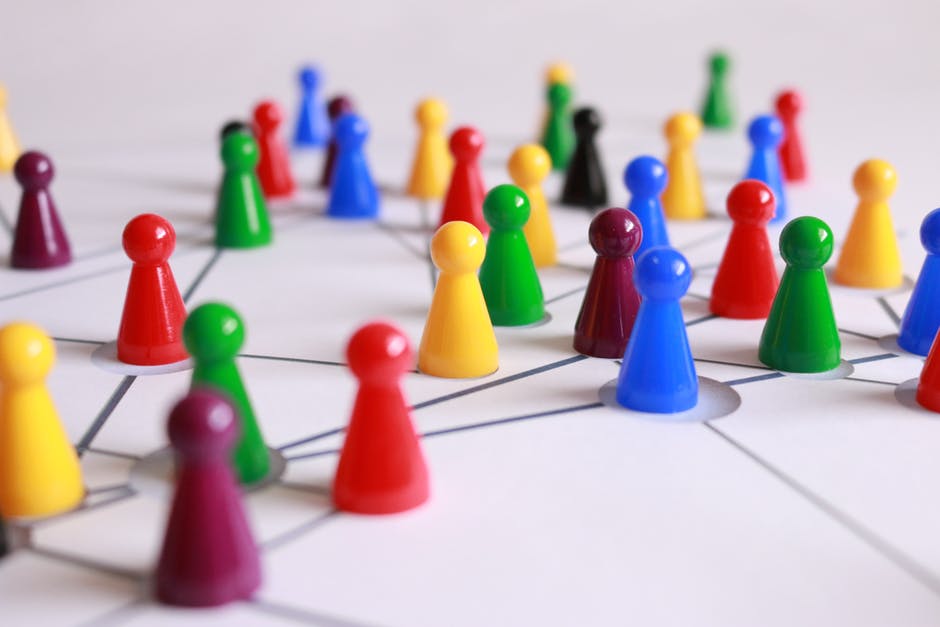 Content Network Delivery
Google expects pages to load in less than 2 seconds. While this might sound unfair, think of your customers. People hate waiting around. To speed things up, content network delivery is one of the best options around. Aspiration Hosting gives this service for free in almost all the plans. You get 50 plus servers around the world that helps pages to load faster.
Customer Support
This aspect of a host is the most important. Who will you call if you suddenly face problems with your site? You installed a new extension which totally destroyed your eCommerce site. Customer support that is available throughout the day and night is essential. Aspiration Hosting has 24 x 7 support system by trained professionals that can offer fast solutions to all eCommerce problems.
Choose Aspiration Hosting! We care, you host! Contact our sales agent today!