Magento is a powerful eCommerce software. It allows business owners to set up an online business from the first install. And also you can then custom make the store according to your goals. This flexibility is what has made Magento the most sought after software. However Magento does come without any hosting space. This means web hosting Magento is foremost worry for business owners. Finding the right host for the big Magento program is difficult. However if you keep the following points in mind, then the choosing becomes easy.
Web Hosting Magento – Things to consider
Cloud hosting
Cloud hosting has so much potential for eCommerce store owners. It offers flexibility in the plans and locations. This means you can live in the mountains of Tibet and still be able to sell to customers in the UK and also USA. Aspiration Hosting has cloud hosting plans which are designed to give you individual space and resources. This design even allows you to be online during peak traffic.
On the other hand, you can also opt for our dedicated cloud servers which start with 60GB of SSD space. And locations are London, New York, California, Sydney and Singapore.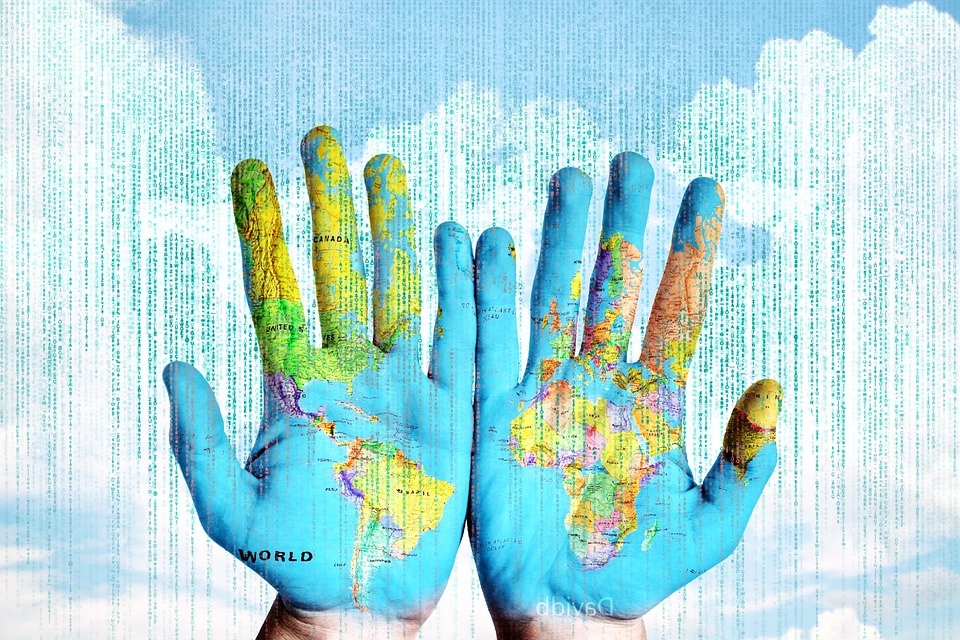 Cache inclusive
Cache is the easiest way to speed up your page loads. LiteMage is a Magento extension which is 3 times more efficient than Varnish. Aspiration Hosting offers this extension in all the cloud plans at no additional cost.
Exclusive offers
Buying just a hosting plan might sound nice. But a plan with additional offers is best as you don't have to go looking for what is needed and what not. Aspiration Hosting plans come with exclusive offers.
Aspiration Hosting offers more than simple web hosting Magento plans. Check us out!