eCommerce has become a global sensation. Nearly every country now has its own beloved branded online store. Every second an online store is set up. With such an onslaught of online stores coming up, finding web hosting providers is vital for business owners. Before buying every owner should ask the following questions.
What do the web hosting providers offer?
Cloud plans:
The buzz word these days is cloud. Most of us have experience with some form of cloud, whether the exposure is through Google docs or drop box etc. Cloud hosting plans are the best in the hosting industry especially those using Cloud Linux. The thing you must check is how the plans are set up. Aspiration Hosting cloud hosting plans is designed to give individual feel to the plans so that you get the maximum benefit from the resources.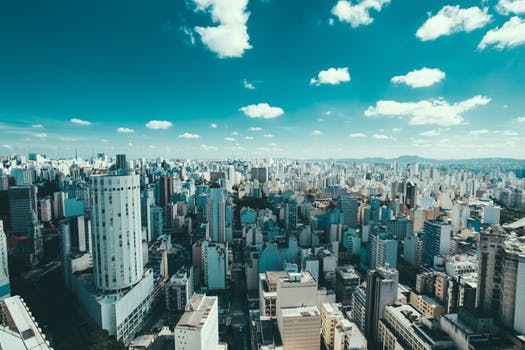 Global servers:
A server closest to the customers location is the best choice when choosing server locations. A hosting provider should have a server in the city or closer to the customer base. Aspiration Hosting has global servers in London, California, Singapore and also Sydney for our down under clients.
Reliable servers:
Another most important thing to consider is how reliable are the servers. Read the reviews. Also check out if they give uptime guarantees. Aspiration Hosting has a guaranteed 99% uptime promise. We also give out Service Level Agreements with this guarantee.
All day and night customer support:
You never know when you might need help. Having a 24 x 7 customer support is ideal. Aspiration Hosting has trained engineers who provide fast and accurate help. You can easily contact them by submitting a ticket from the client area. Or if you prefer, you can contact them via our Live Chat system. For some clients, we also offer phone support.
Therefore, as you can see, web hosting providers like Aspiration Hosting understand what the customer wants even before they know it. Contact Aspiration.