Web hosting Requirements
Web hosting requirements differ from business to business. The main things to consider are the number of visitors to the site and how many orders you get in a day. Because of this fact Aspiration hosting has made their plans business friendly. Let us now see what things you should keep in mind when selecting your hosting.
Reputation
Before choosing any hosting company, always check the company reviews. This will give you an inside view of how the company works. The support they give their customers and whether there are any important issues with the plans. Aspiration Hosting boasts a 4.5+ review score in Google Search and is considered one of the best among its peers.
Choose a Cloud Hosting package that is suitable for your business. Aspiration Hosting has designed their packages to benefit the small, medium and large enterprises. In addition to this, you can easily upgrade your plan whenever the need arises.
Dedicated Cloud Servers gives you the VIP treatment like dedicated servers. This means you are given your very own space on the virtual server at a nominal cost. Aspiration Hosting servers are based in the US, UK, Australia, and Singapore for easy access.
Full Page Cache
Page load speed is an important issue for any website. This, however, becomes essentially relevant for eCommerce stores. Google even ranks pages with faster load speed higher on their search pages. Aspiration Hosting offers in all the packages the Magento extension LiteMage and Litespeed for other programs.
Almost every site you visit, whether for work or personal use, is probably using CDN. It is a method for shortening the distance between your site and the person browsing your site. In other words, CDN uses relays or Point of Presence (POP) servers that help load pages faster. Aspiration Hosting offers a CDN with PoPs in over 50+ cities and across 6 Continents.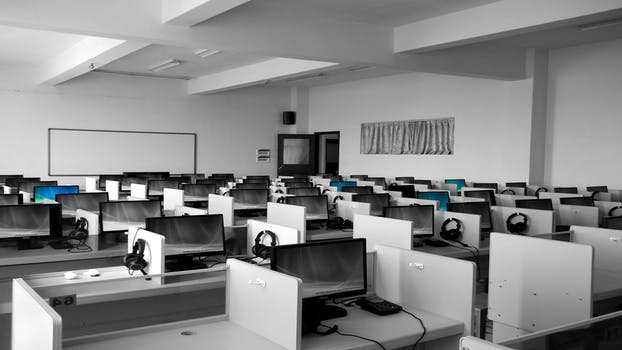 Customer Support
Getting expert help is a key point to consider when choosing hosts. Especially relevant is when you can reach customer care any time of the day or week. Aspiration Hosting provides 24 x 7 support by professional engineers all year round. You can either use the chat window or send an email or a ticket.
Server Reliability
The uptime and downtime of a website is crucial for any business. Aspiration guarantees 99.9% uptime with a redundancy plan that cuts the downtime from hours to minutes.
Security
And finally, the most important web hosting requirements is security. At Aspiration Hosting we take every precaution to ensure our servers are secure. Because of this, we don't give root access to the Cloud Server. In addition, we don't allow sites that use Warez, Appz, and Serialz. Also to retain the integrity of the hosting company we forbid sites that encourage porn of any kind.
What are you waiting for? Contact Aspiration immediately and let's start hosting