A lot of eCommerce websites are available today. When we search for a product in Search Engine we can see a lot of websites offering the same product. Then usually people will proceed with the most popular websites. But even these most popular websites lose their business if the visitor experience any delay in loading the website. The web hosting speed plays an important role in your website.
The researches show that people usually get irritated when the website takes time to load and visitors leave the site immediately. Therefore, the speed and performance of your website matter a lot in terms of business. It's not just a matter of SEO. Of course, doing SEO will help to speed up your website. But only to a particular extent. The factors behind the speed are user's browsers, types of files on your site, amount of code on your site and finally the most important factor, your web host. Here we are discussing the most important factor that is a web host.
Here are the factors to improve the web hosting speed
Hard Drive
A fast hard drive can improve the speed of your file loading. A solid-state drive is capable of loading the files faster than a standard hard disc.
Dedicated Resources
This is an important factor you should take care while choosing the hosting plan. In a dedicated plan, the resources are not shared with any other websites. Hence, you can utilize it according to the requirements. So selecting a dedicated or VPS plan than a shared plan have a big impact on the load speed.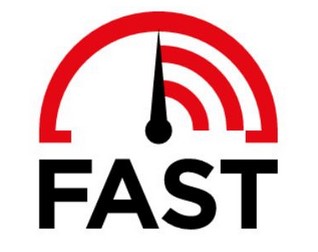 CDN
Content Delivery Network plays an important role in improving page load times across the globe. Aspiration Hosting comes with Aspiration CDN which relies on a global network of high-performance CDN PoPs with over 50+ cities across six continents.
Aspiration Hosting also provides LiteSpeed Cache for WordPress websites and LiteMage Cache for Magento websites for high-speed data loading. Reach us to know more about the hosting services. We are one of the top web hosting company specializes in Magento, WordPress, WooCommerce, Joomla, Drupal, etc.