Most website owners are not willing to take website backup due to several reasons. The major reason is that it can cause additional money. But if there is no backup, it can even cause the closing of your business. If you lose the website data, then you have to again build everything which is very tiresome and will cause you a lot of money. Here we are discussing why you should take backup of your site regularly.
Why you should take website backup regularly?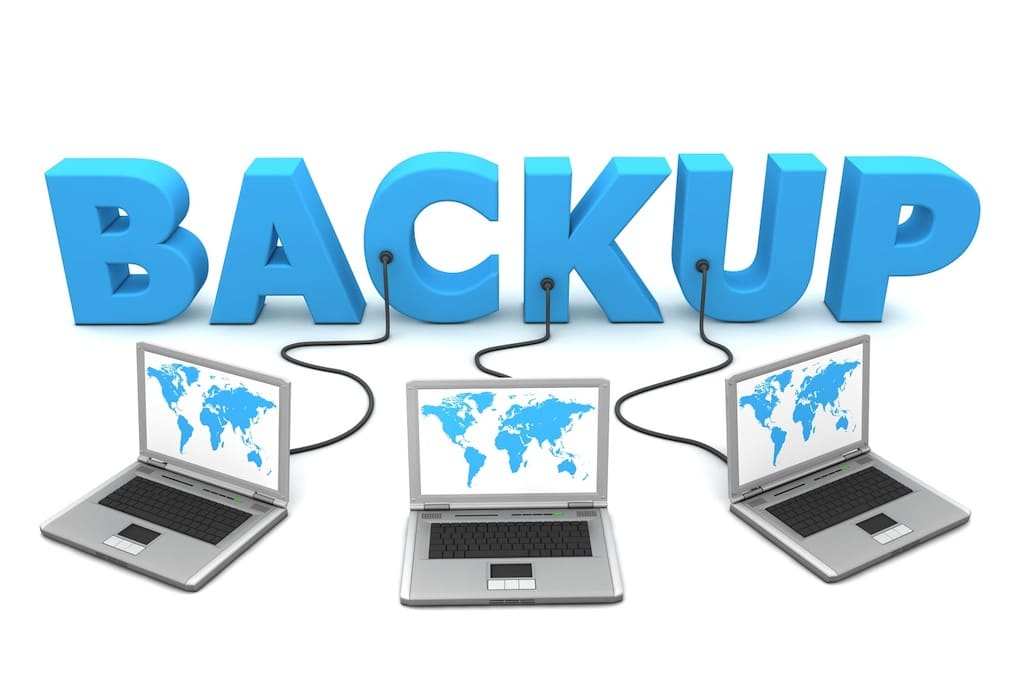 1. Website hackers
No website is free from the chance of getting hacked. If your website is online, there is a high chance that it will get hacked. And if your website got hacked and you don't have any backup, then it is going to be a big problem.
2. Updates can go wrong
Sometimes updating your website core files can go wrong. After updating all you can see is your website is down. In such a situation, a backup can act as a life saver. You can restore your website into its previous state with just a single click.
3. Failure to backup will cause you lots of money
Backup is just like an insurance policy for your website. Missing important files from your website can cause you a serious amount of money. If your business is online, then your website down means your business is down and you are losing money.
4. Employee errors
People can make mistakes and it is unavoidable. They can delete some core files on your website and the next thing you will see is your website is down. So, it is always better to have a backup plan in place.
5. Minimize the damage
Think about a situation where your site went down suddenly. You have 2 choices. Either you can spend days figuring out what went wrong and correct it or you can restore the website with just a click which will save both your time and energy.
So, it is very important to choose a hosting provider like Aspiration Hosting who will provide many backup options.
We are performing R1soft backup and MySQL backup every day for free. So, you don't have to afraid to lose your data. Also, you can take the backup of your website from the cPanel manually if you want. Another option is to take backup manually or automatically using Installatron orSoftaculous application installers. So, when you think to host your site, think Aspiration Hosting.
Still Looking? Choose Aspiration Hosting – the host that cares about your success.