Today the online presence of a business becomes very common. So creating an extraordinary website is important. For that, you should give some attention to your website building. Building a website helps you to reach out to many people around the world. The online presence is an inevitable factor in this digital world. By considering some of the essential elements you can build a beautiful attractive website.
Factors you should take care during website building
Domain Name
A domain reflects everything about your business. It defines your brand name and also affects its recall ability. Once you finalize your domain name you should register it as soon as possible before some else purchases it. Aspiration Hosting helps you to register your domain. 
Define your Goal
A lot of people make mistakes by deviating from their exact goal while designing their website. To stick to your objective, you should take a thorough study of your competitor's website to create a beautiful website for your business.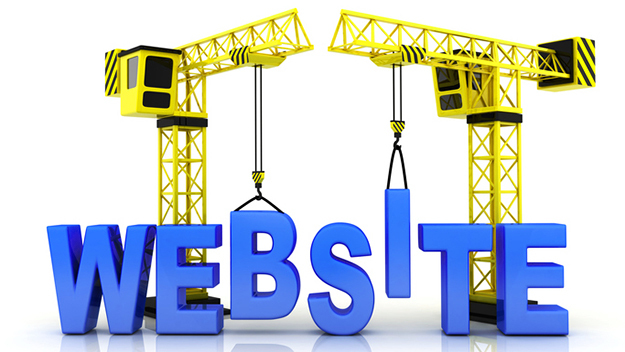 Web Platform
A lot of website platforms are available today. Before choosing the platform you need to know how to manage each platform. Then you can decide which one suits your business. Platforms like WordPress, Magento, Drupal, Joomla, etc are available, each platform have its own features and you are responsible to choose accordingly. 
Web host
The major factor that decides the future of your website is the hosting service. Never ever go behind the free hosting services, because this will slowly kill your website. Always choose a trusted hosting provider. Always evaluate the factors like the amount of Disk Space, Bandwidth, Ease of script installations, Uptime reviews, 24/7/365 Technical Support, Money Back Guarantee, etc before choosing the provider. 
Aspiration Hosting is one of the top web hosting companies. We are always happy to help you. Reach Out. Let's talk about your future.