eCommerce is a $500 billion dollar a year industry and it is still growing. As the demand for online shopping increases worldwide, setting up an online store is a lucrative way to expand. Businesses are forever looking for reliable website eCommerce hosting that offers value per package. Aspiration Hosting has a variety of plans that will enable your businesses to grow and expand.
Website eCommerce hosting for your Business: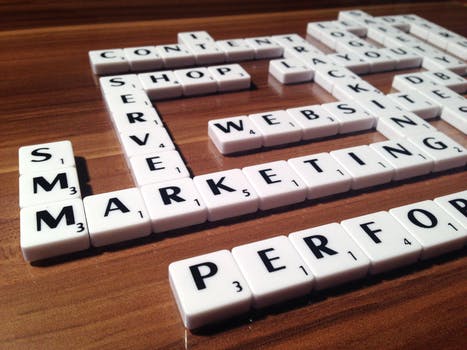 Create a fast shopping experience with cloud hosting. The biggest advantage of the cloud is that it expands as the shoppers to your site increase. No longer do you have to plan ahead for potential customers. Especially relevant is you don't have to dread that your shoppers will encounter errors while browsing. A smoother browsing experience and faster sales transaction is what you can promise them with Aspiration.
Aspiration Hosting recommends the 25GB plan. It fits most businesses and helps to expand and grow. With SSD drives in RAID 10 that are 20x faster than normal drives, you truly get a jet speed feel.
Where do your customers live? This is the first question to ask when shopping for dedicated cloud servers. For example, you might live in Asia, but your main customer base is in the US. Having a US based Dedicated Cloud Server will give best load times (TTFB) than if your server was in Asia.
Aspiration Hosting has Dedicated Cloud Servers in the US, UK, Singapore and Australia.
Our Content Delivery Network or CDN is a method by which your files are closer to your customer. Hence the pages load faster.
Aspiration Hosting CDN has a global network on six continents. This not only helps your pages load faster, but also rank higher on Google and most notably increase in sales.
Customer Satisfaction
While there are many Website eCommerce hosting companies, customer service is also an important aspect to consider. Aspiration Hosting believes in customer satisfaction. Because of this we have highly qualified technically trained engineers that are available 24×7 all year round. Along with this, they also help you move your website and even provides free Web Development for performance tuning, if needed.
Full Page Cache Optimization
Online shoppers can become fickle with slow loading pages. To combat this Aspiration Hosting provides Full Page Cache Optimization with LiteMage for Magento and LiteSpeed for other programs. With these you don't have to worry about pages taking longer than 2 seconds to load.
Security Filters
Shoppers are always wary of unsecure sites. Because of this online shops not only have to install SSL certificates but should also be hacker proof. Aspiration Hosting does not give root access to anyone. Also, SpamExperts anti spam software is installed for all outgoing mails. And finally Malnet and ClamAV are run regularly on all the servers to combat malware and unsafe scripts.
Don't wait! Contact Aspiration Hosting Today!!!