Website hosting company provides hosting space for both eCommerce stores and other businesses. This also includes blogs. Although there are plenty of options available, Aspiration Hosting is the best. Let's look at four features that every cloud plan should include.
Website hosting company – Necessary features
Server Choices
Cloud is the best plan to buy because it offers flexibility. It is also affordable and is suitable for most websites including eCommerce stores. What you do need to look out for in plans is the server location options.
That is why Aspiration Hosting offers four locations for the cloud hosting plans. The servers are located in London(UK), California(USA), Sydney(Australia), Mumbai(India) and Singapore(Asia).
For our dedicated cloud servers, we have included an additional US server, located in New York. This helps to attend to audiences in the East as well as West Coast of America.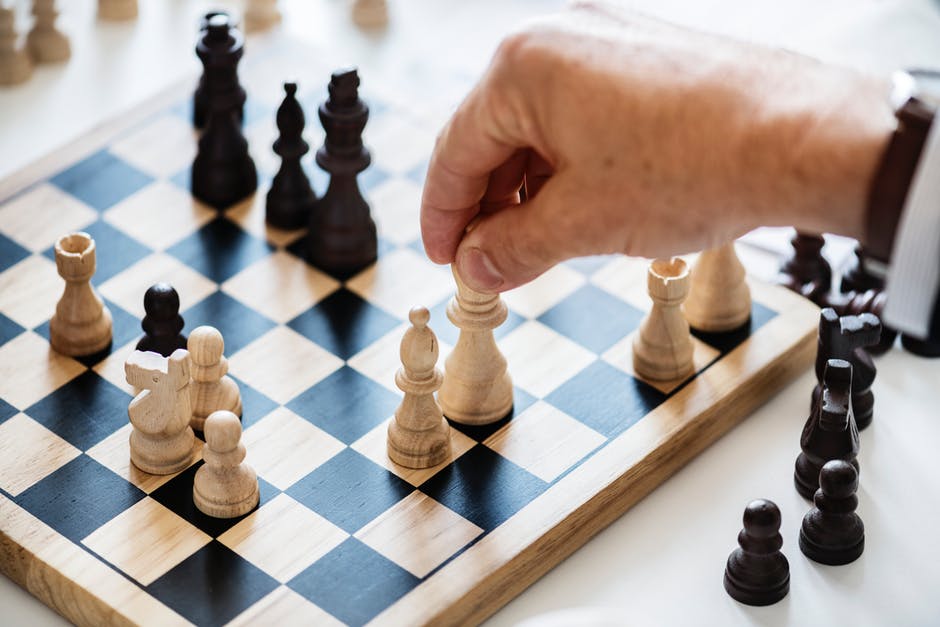 Easy to update
Another great bonus of cloud plans is the ability to update the plans whenever you run out of space. This is especially relevant for programs like Magento and Word Press that uses extensions for advanced features.
Cache included
Cache is a way for you to see the pages load on the browser faster. All our plans have full page cache that helps speed up page loads under 2 seconds. There is LiteMage for Magento users and LiteSpeed for other software users.
Tech Support
And finally, the most notable thing to look for is how efficient the tech support is at the hosting company. Aspiration Hosting has a team of highly qualified engineers working in tech support. They are available 24×7, all year round, to help in all server related problems.
Aspiration Hosting – the global website hosting company. Contact us for your more information about our cloud hosting plans.