Magento has cornered the eCommerce market with more stores setting up each day. The popularity is because of the way the Mage program has been designed. You get a ready to install store that can start selling within a day. However if you need more custom made look, then a bit of developing magic is needed. The thing that Magento lacks is a host. Which is another very good reason why Magento is so popular. This gives business owners time to see what is there in the hosting market. However before this can happen, you must realize what is Magento hosting.
What is Magento Hosting?
Magento is a big program. The hosting server has to be prepared before it can be installed correctly. This means the Magento hosting should have all the updated necessary software. Here are some more things to consider when we talk about "What is Magento Hosting?".
The version of Magento you are using. If you are shifting your store from another host, you are probably using an older version of Magento. However if you want to update the store from Magento 1 to 2, then you need a host optimized for Magento 2.
What edition of Magento are you using – Open Source or Commerce? This will affect whether you need a simple hosting plan or a dedicated server.
Does the plan come with any limitations? Some hosting plans limit the number of visitors you can have. Or the number of orders you can take on before you need to upgrade to a higher plan.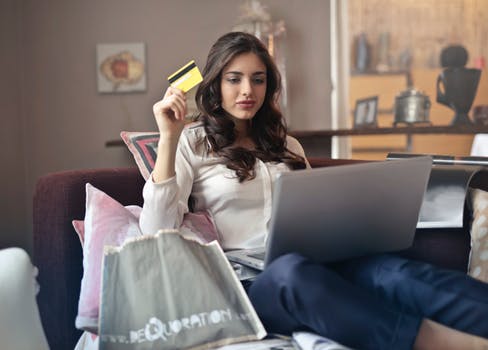 Features of a Good Host:
Aspiration Hosting – the global host for Magento stores. Call Us to know more.