Magento's popularity has been boosted by the recent announcement that Adobe is interested in buying the program. This will definitely be a major advantage for Magento users – both new and experienced. Aspiration Hosting has always been on the forefront of such technological advances. As Magento doesn't provide hosting with its software, you will need to find the right host before you can start selling. To help out the influx of Magento users, we have launched a brand new cloud hosting plan called MagePlus. Let's look at what is MagePlus Online along with how it works.
What is MagePlus Online:
MagePlus Online is a software as a service plan using the Magento 2 eCommerce platform. We cater to both the Open Source and Commerce customers. Business owners now realize that design and development of the Magento store is crucial to user friendly experience. MagePlus Online isn't just a cloud hosting plan. It is a luxurious experience for business owners. We handle all aspects of the design and development. Along with the plan, we install the Magento 2 store within a day. And also install your chosen theme. We have on staff Magento experts that can guide you further on how to optimize your store. We will even do the timely upgrades so that your store never feels outdated.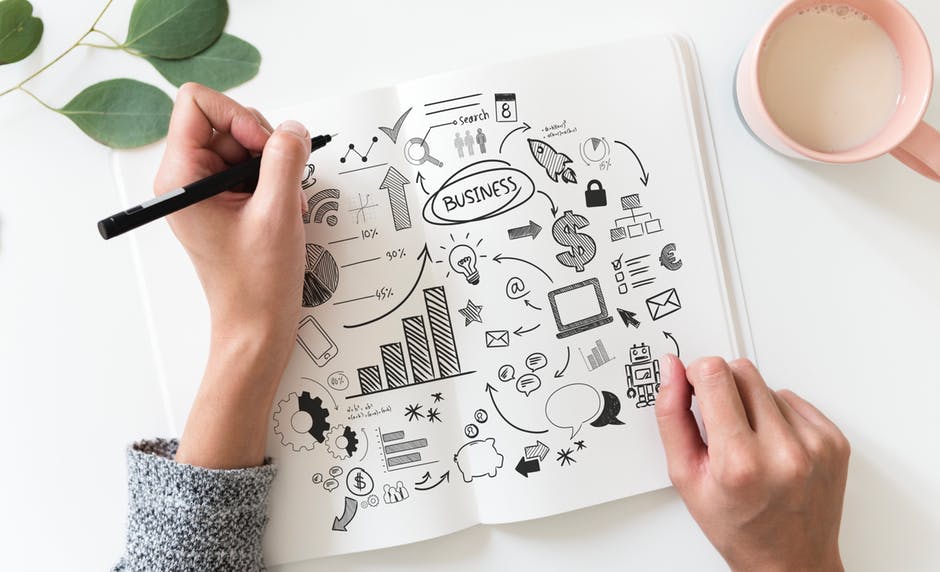 How MagePlus Online Works:
The process is simple. Sign up for the plan of your choosing. We currently offer three MagePlus Online Plans – Basic, Standard and Advance. To give more incentive, you can actually sign up for just $1 for the first month.
Is any other Host that sure of their Plans?
Next step is choosing your location. We have servers in London, California, Singapore and Sydney. Our advice is to choose the server closest to where the majority of your customers are located. This speeds up page loads.
After this, just choose your domain and watch us at work. We have 24 x 7 experts at hand. You can reach us by submitting a ticket or by Live Chat.
Curious to learn more? Check out MagePlus Online features!