Magento is a difficult program for novice to design and develop. And that is exactly the reason why MagePlus was created. A fully managed SAAS plan takes away all the problems of setting up the Magento store. But before we delve into what the MagePlus is all about, let's learn what is SAAS.
What is SAAS?
Software as a Service is a concept that is both lucrative and sensible to a business owner. With SAAS, you get the advantage of using the Magento 2 program to set up your business, without worrying about the technical aspect of the open source program. The plan comes with optimized hosting and free software upgrades as and when its necessary.
Features of the SAAS MagePlus Plan:
The hosting side
With MagePlus, you get three affordable cloud hosting plans. Cloud is the easiest and most useful way to host your Magento store. Cloud Linux lets cloud plans to be scalable. And also easy to upgrade when resources run out. You also get SSD storage which is 20 times faster according to industry experts.
Setting up side
Installing the Magento 2 program can be difficult for some, even when using a 1-Click system. And because you are not knowledgeable in the technical side, you don't know what went wrong. Your store is setup in 1 day by our Magento experts.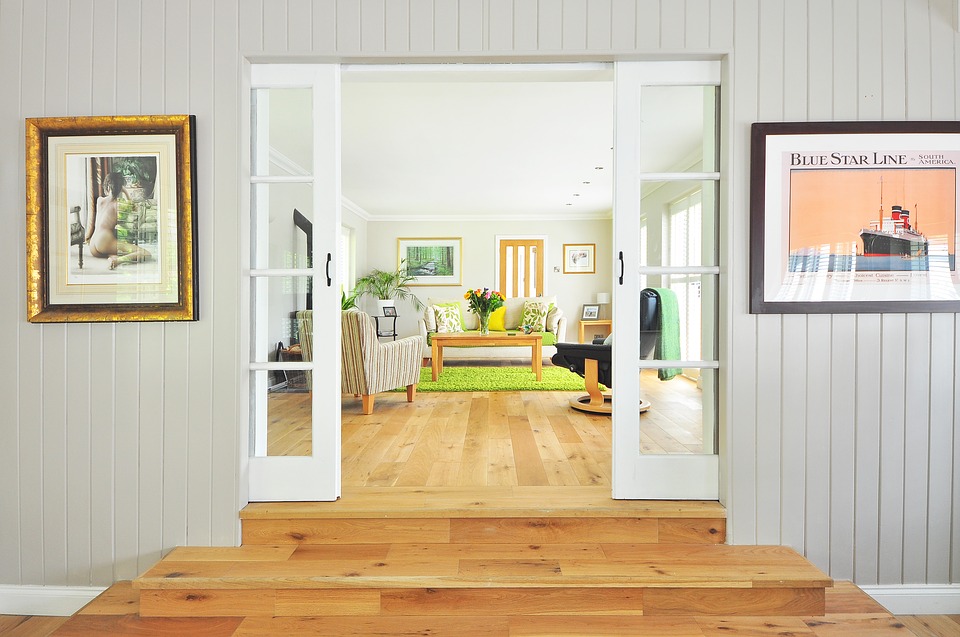 Designing side
The next step most business owners think about is designing their store for a totally unique look. Magento 2 comes with the Luma theme, which is fairly good and best of all it is responsive. You also get a blank theme if you wish to create a new theme yourself. However business owners usually buy a theme from Magento Marketplace, Themeforest or Template Monster. Installation of your chosen theme is included in the MagePlus plan.
Choose MagePlus – the SAAS plan that makes your life easy.