Why you are wasting time sitting in front of a Laptop, if you can get all the services through your Mobile Phones? With your Mobile Phones, you can purchase any products at any time. If the websites are Mobile responsive, it doesn't matter where your customers are because you will get good business through making your website mobile friendly. So one of the important factor WooCommerce shopkeepers need to do is make sure their site is mobile-friendly. By taking care of a few things you can build a good mobile website with WooCommerce Mobile.
As you all know, WooCommerce is a WordPress plugin that helps you to do eCommerce. Hence, Mobile responsiveness cannot be considered as a small factor.
So let's discuss a few things that can help with WooCommerce M

obile

:
Search
You should always provide a good search result on your website. Because people preferably go for a direct search to find out the products they need. So help them out with a direct search box.
Speed
Speed is an important factor behind the success of your business. If the visitors need to wait more than 2 or 3 seconds to load the data they are looking for, surely they will abandon the search on your website. Research shows that visitors get irritated if they have to wait for service and 40% of them will never return back. Choosing the right host for your store matters for almost everything. A good hosting provider will take care of your business and you don't need to worry at all. 
Content
"Content is the King". People want good and interesting content. It also helps your website to get good search engine ranking.  Always avoid duplicate content. Good quality images also matter. For an eCommerce site, the product image talks more than text.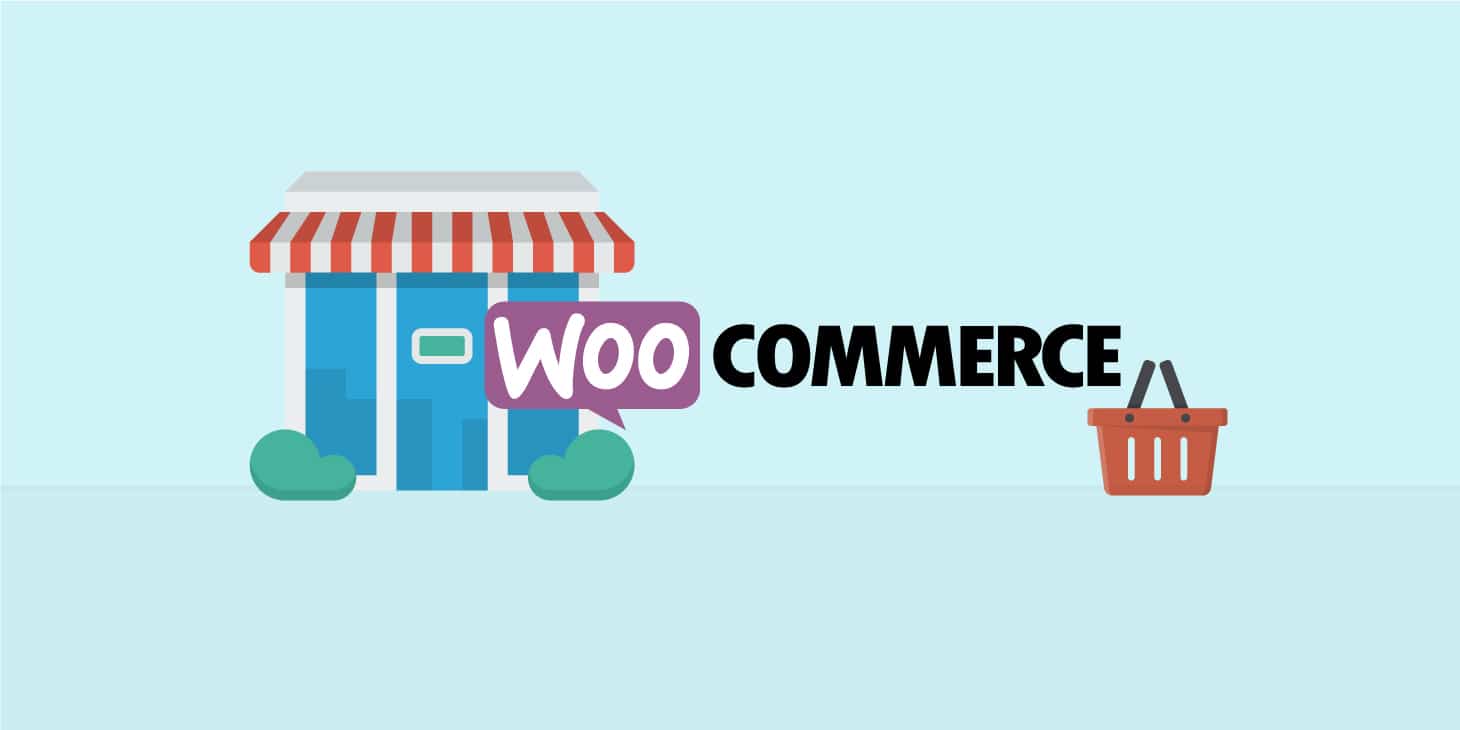 Navigation
Your site should have a clear and good menu. So your visitors can find out the products without a lot of clicking around. A lot of other menu alternatives are available for mobile navigation that might work better. Simplifying and prioritizing your menu is important.
Test
You should test your website to know how your mobile WooCommerce experience is working. That way you can find out the drawbacks and can correct it before reaching customers.  Just check how each and every content appears, how easily you can navigate, how the payment and checkout process works, etc.
REACH US TO KNOW MORE ABOUT IT. ASPIRATION HOSTING IS ALWAYS HAPPY TO HELP YOU.