When you think about selling online, most people want a website that sells to the general public. However there are some entrepreneurs that want to create a private space for VIP shoppers. Think about how Gucci and Armani and the other labels all over the world have made exclusivity a phenomenon. And you too can create such an environment with a WooCommerce private shop. Let's look at what goes into starting such a creative business venture.
WooCommerce Private Shop – the Beginning
Deciding
Creating a private shop is easy but deciding on what type of private shop you want is difficult. There are several ways to go about setting up your shop. You can create one where only certain people get access. Or you can add products that only certain user groups can see and buy. The route you take is necessary to be planned out beforehand so that the developer you hire understands your vision.
Hosting
Before you can start building your WooCommerce private shop, you need to understand a few things. If you already have a WordPress site associated with your business domain, then you can create the private shop in the WordPress site itself.
If however you want to create the private shop under a different branding URL, then you will need to sign up for a domain. For hosting, check out Aspiration Hosting. All the plans are cloud based and also include ample SSD space, world wide locations like New York, California, Singapore and Sydney, LiteSpeed server-side cache and 24×7 WordPress support people.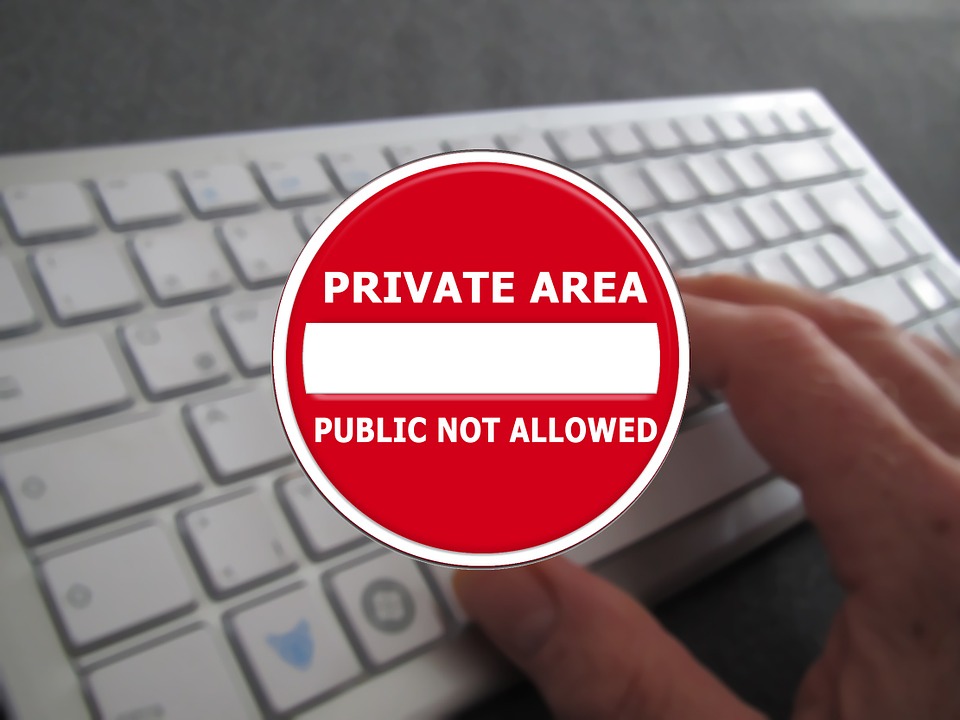 Installing
The plugin WooCommerce for WordPress helps turn a simple site into a fully functional shop. And to create your WooCommerce private shop you have two options. Add additional plugins specific to the WooCommerce program. Or buy a theme that gives you this feature among its options. All you have to do then is create a login page and add your products in the private section of the store. However this method can be a bit tedious.
Try these:
Configuring
Most plugins especially specify what features you will get after installation. Configure your shop with using the password protected method or setup products that only select members can see after they login to the shop. For most people, your WooCommerce private shop is completely hidden from view until a password is entered.
Marketing
The next step is to spread the word. You can create ads for your new exclusive shop on your site. If you have subscribers, you can send out a one time only invite so that your visitors can see what you offer. There are also several plugins that will help you.
Try these:
Get started with your WooCommerce Private Shop with Aspiration Hosting.