If you have ever dreamed of setting up a site similar to Amazon, eBay and the likes, then you have come to the right place. This guide will show you how to start your very own WooCommerce vendors site that allows other people to sell their products on your site. And of course you can also sell your own products on the same site. Choosing to turn your website into an eCommerce site is easy with WordPress. This is because WordPress is a versatile program that allows you to setup a store by using plugins. WooCommerce is the most popular of all the WordPress eCommerce plugins. Let's see how to start your vendors store.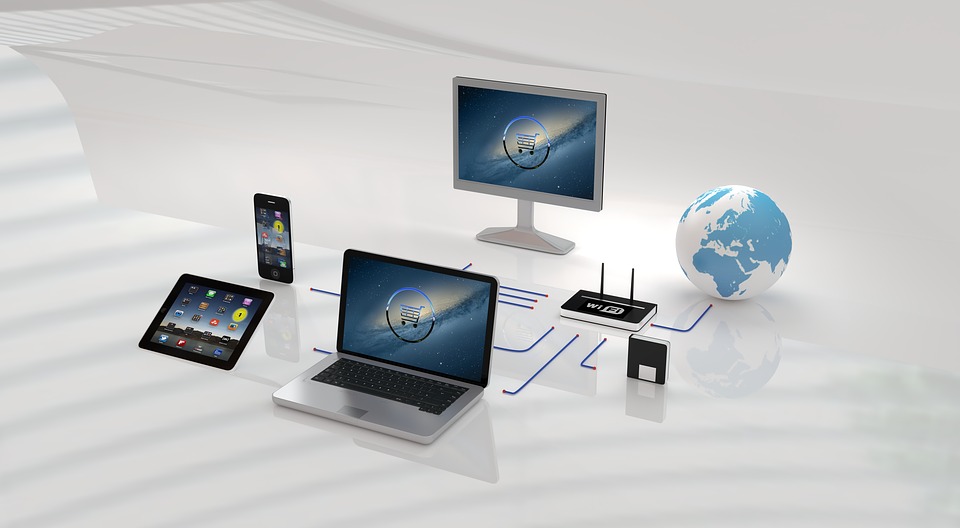 WooCommerce Vendors Store – How to Guide
Domain and Hosting
Get started by registering your store name on a domain site. There are plenty of options including getting the domain from your host like Aspiration Hosting. Now that you have your name, then go for a cloud hosting plan as these are the best. Cloud offers flexibility, scale ability and easy upgrades. And plans from Aspiration Hosting don't add limitations to the number of products you can add or the bandwidth. Just choose the storage space you need and start creating your WooCommerce store.
Installing WooCommerce
To use the WooCommerce, you will have to have a WordPress site as WooCommerce is a plugin for WordPress and not a standalone program. Once WordPress is installed, choose WooCommerce from the dashboard and install the plugin. Alternately, you can also install WooCommerce via the cPanel using your host's 1-Click system.
Installing Vendor Plugin
You should take the same steps as when you installed WooCommerce. From the various options for plugins, choose the WooCommerce vendors plugin you want. Read the limitations before installing as plugins come with limitations on permissions for vendors.
Some plugins to check out are:
Configuring your Store
Once you have the vendor plugin, all you need to do is configure your store. Add your logo under which the vendors will sell. For example, Amazon or eBay. Design your store, paying attention to layouts and search capabilities. Categories and product pages should also be designed with the products in mind to make it easier for customers and vendors.
Now that you know how to setup your WooCommerce vendor store, how about we talk about where you will be hosting your store. Aspiration Hosting has cloud plans and dedicated cloud servers that work best with WooCommerce. The plans come with LiteSpeed cache, SSL certifications, 99% uptime guarantee and great 24×7 support. Contact Aspiration Hosting for your hosting.