Creating your own online business is an exciting adventure. You have to decide on quite a few things like which products you want to sell, the cost, the currency conversion problems, shipping and so on. However the first thing you should decide on is whether you want to start a retail store or a wholesale business. Some folks even go far as to setup both stores on their website to monopolize over the competition. If you are thinking of starting a wholesale business, you will need a few essentials. The most important being a plugin that works on the WooCommerce program. Let's see which WooCommerce wholesale plugin is suitable for your website.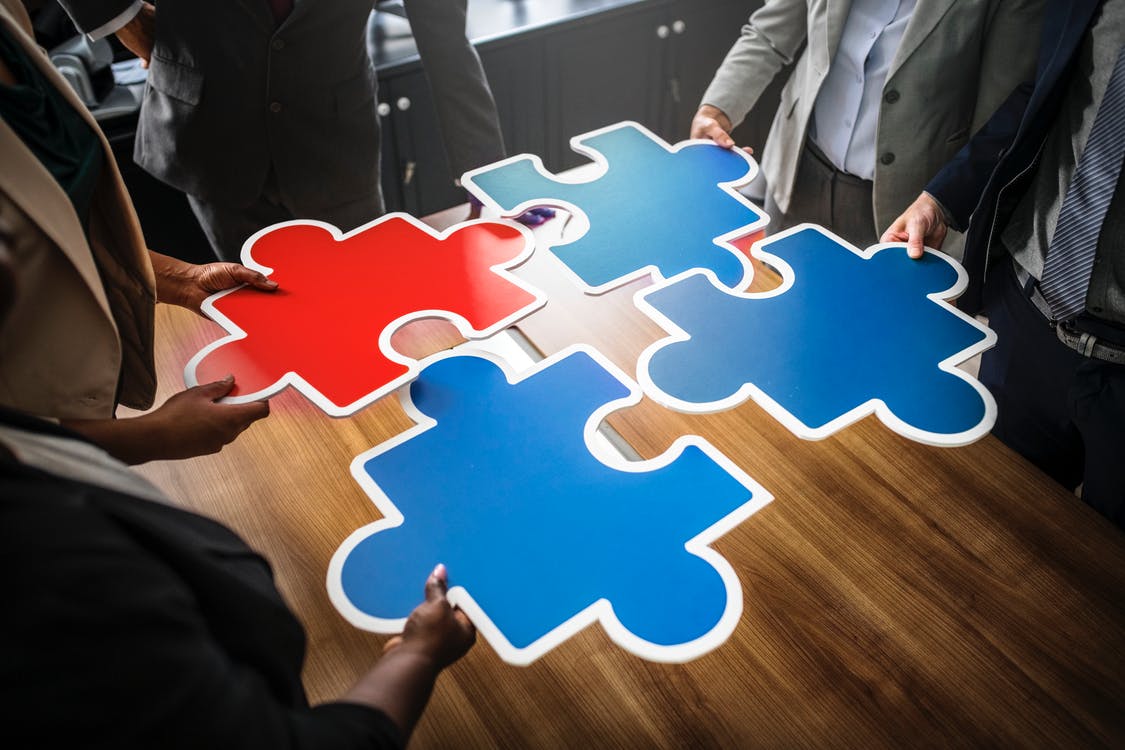 WooCommerce Wholesale Plugin
A great economical plugin is the Wholesale Suite which comes with three separate plugins that together create your wholesale store. The three plugins are Wholesale Prices, Order Form and Lead Capture. With these you can set wholesale prices and adjust prices for diverse products in your store. You can also set minimum order amount for discounted prices and especially important separate the taxes and shipping calculations.
With this plugin you get more flexibility in setting your wholesale pricing. If you create user roles for each customer, you can set a different price for each of the roles. And also you can control who sees the wholesale pricing. This way if you have a retail store and wholesale one, your normal buyers won't see the whole price. Moreover you can also set quantity limitations and the minimum and maximum order price for products.
This nifty plugin is something the developer is using for personal use. However soon the potential of this plugin for the global use was realized. You can easily create wholesale buyer accounts on which you can set the wholesale prices. And best is that the plugin allows you to separate your retail and especially your wholesale orders right from the WooCommerce dashboard.
Take your time in deciding which WooCommerce wholesale plugin will work for your products. And if you are in the market for a great host, check out Aspiration Hosting. You can also choose between cloud hosting plans and dedicated cloud servers. And get additional services like LiteSpeed, SSL certificates and the exceptional 24×7 WordPress support.