WooCommerce is right there beside Magento in the popularity department. The ease of doing business in WooCommerce for small merchandises is what everyone loves. And of course there is the WordPress element, which allows you to have a business website alongside your online store. With WooCommerce you get the opportunity to setup a variety of businesses seamless. All you need to do is to have a business plan in hand, and a vision of what you want. Starting out with WooCommerce WordPress is easy if you know the steps. Let's look at these now.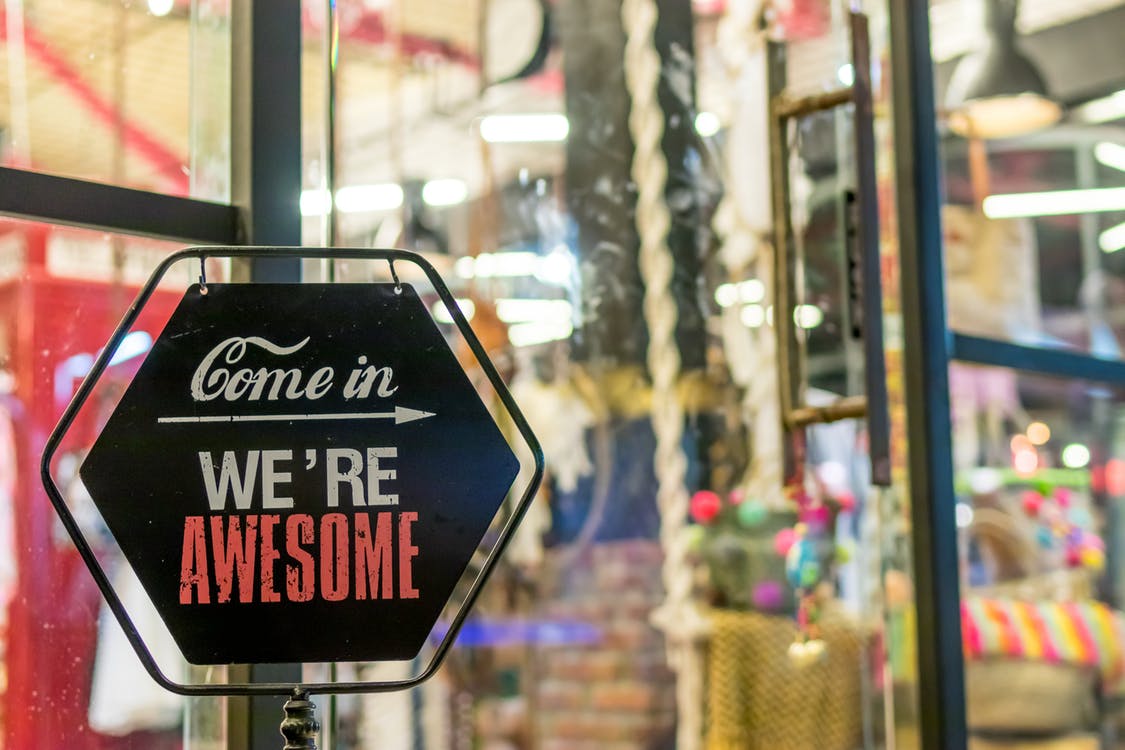 WooCommerce WordPress – 5 Steps to Selling
Prepping your Host
Setting up your store on a cloud hosting plan is preferable because of the scale ability that cloud plans offer. If you already have a WordPress site, and want to setup your store under the same URL, then it is easy. However if you want to have a completely new URL for the store, then you will have to register for a new domain name. Or you might decide to create the WooCommerce store in a sub-directory of the main WordPress site. Some stores even choose another hosting plan for the store to make setup easy.
Aspiration Hosting provides ample disk space on the SSD storage, with enough RAM and CPU processors for WooCommerce. You can check out the very affordable cloud hosting as well as dedicated cloud servers. You also get a lot of other services along with impeccable support available 24×7. Chat now for more information.
Installing WooCommerce
WooCommerce technically is a plugin for WordPress. Depending on your host, you can easily add the WooCommerce store by using the 1-Click function via the cPanel. And if the 1-Click setup isn't possible, you can add the plugin via the WordPress site itself.
Choose your Theme
Theme selection is a crucial process. This is one of the easiest way to develop your brand. Pick colors that compliment your products. And watch out for fonts that are unreadable. Also make sure the theme is responsive as more people shop from their phones than via desktops these days. You should always use the demo button on themes to check out how the theme looks on a mock up store. Check out Themeforest for your theme needs.
Configure your Store
Now that you have your theme, you will have to add information like shipping. You should definitely add relevant plugins like the one for FedEx and UPS. You also need to add tax information and especially any VAT that you will charge. Another very important thing you need to configure is the payment method you want to offer your customers. Besides these, the default currency you want is also of importance.
Add your Products
You now have a perfectly setup store, but there are no products to sell. WooCommerce makes it super easy to upload products as the editor interface is like WordPress. Choose your words wisely and write the title and description. Remember to add the product images for a visual representation and the price.
Your store is now all set to sell products. If you need more information about the WooCommerce WordPress hosting, check out Aspiration Hosting.