Choosing to start a business is a difficult decision. You need to prioritize so many things before even thinking about the business prospects. One such necessity is which program do you need to launch online your business. There are many programs, some open source while others are hosted. However WordPress surpasses all the programs by giving you an easy to design and setup platform. Let's look at some WordPress alternatives to give you the bigger picture.
WordPress Alternatives:
Joomla
Similar in context to WordPress, the one thing that stands against Joomla is ease of use. WordPress is easy to use, change and mess around with. Even non technical people can create a decent workable business site, without any problems.
Drupal
Again, this is a great program to work with, however it isn't very user friendly. And unlike WordPress doesn't work that well for bloggers or small businesses. You will need an expert developer to design the site according to your vision as themes and plugins aren't that extensive.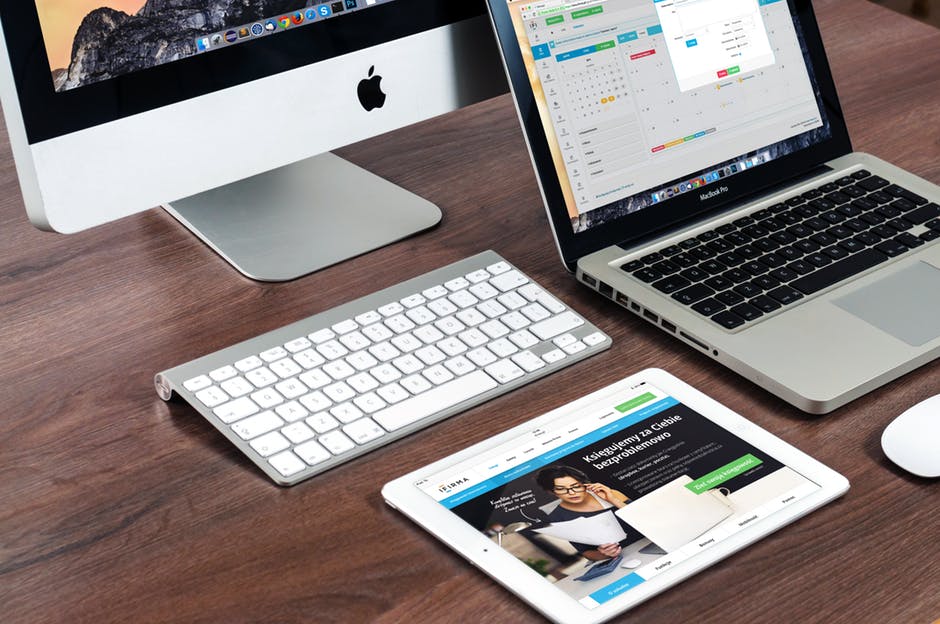 Wix
If you need a program that comes with hosting, then Wix is perfect. You can easily create a personal webpage or business site. There are some pretty neat themes and you can even integrate PayPal and authorize.net to receive payments for products and services. However what you don't get are the numerous features, themes and plugins that come with the open source WordPress program. And also you are solely dependent on the Wix servers to host your site.
Squarespace
Another great hosted program that is very similar to Wix is Squarespace. The only major difference is you have to pay to use the program. Extremely easy to use with loads of templates that you can install. However you can't expand or add any plugins to create a custom business site.
In conclusion, if you are serious about your business, then WordPress is the only choice. And there is no better hosting partner than Aspiration Hosting. Check out the affordable cloud hosting and dedicate cloud server plans. Global locations with 24×7 support.