Building your future business is always a dream for most. But with the invention of the world wide web, anyone and everyone around the world can start a business. All you need is a site that showcases your services or products. WordPress is the best friend to a business dreamer. You can easily setup a site with all the necessary features. And with a host that understands your business and helps you, you can truly achieve this. Let's look at the WordPress basics you need to build your business site.
WordPress Basics – 5 Ways to Build
Choosing your Plan
The hosting world has as many options as ice cream these days. You have free, shared, cloud, dedicated, managed and also local hosting. However for a business site, cloud hosting plans and dedicated cloud servers are what experts recommend.
Aspiration Hosting has different WordPress hosting plans that give you not just SSD storage spaces, but also additional services that helps you with your site. And best of all you get day and night technical support to resolve any sudden problems.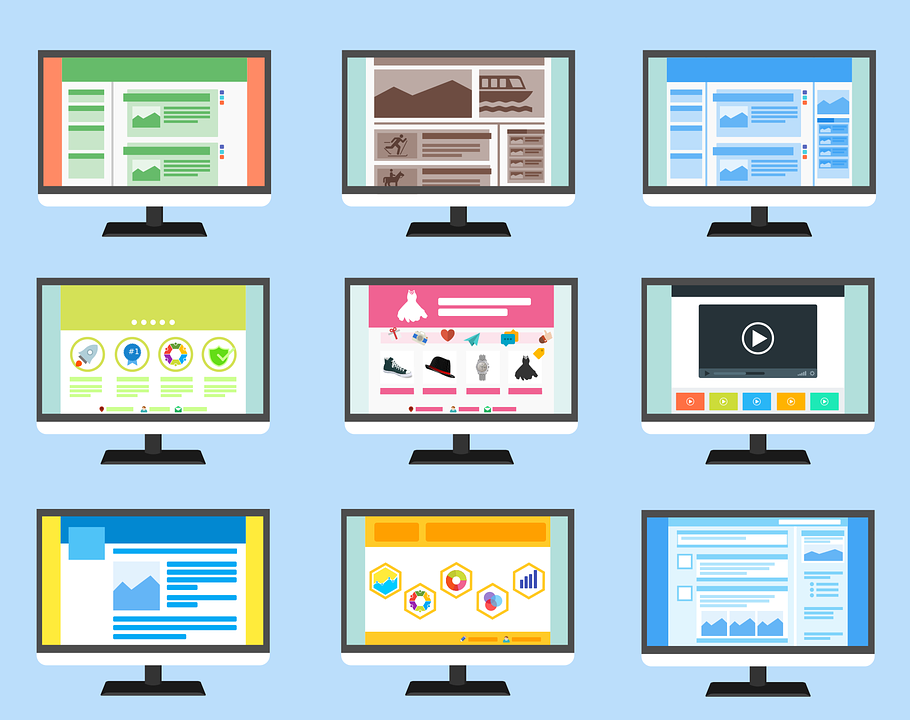 Deciding your theme
The next thing you need to look at is how you want your site to laid out. The location of the menu, color scheme, fonts and also what shareable buttons comes with the theme is important.
What extra features you Need
WordPress has one very cool feature, the ability to add plugins to add features that works for your site. Things like SEO, Contact forms, integrated Facebook or WhatsApp messenger and so on.
Security Protocols
Every site these days needs to be secure. With the right host, you often get SSL certificates that you can install. These help you secure the transmission between the server and your site, giving your site an extra layer of security.
Aspiration Hosting gives free Let's Encrypt for simple sites. However if you need more advanced SSL certificates, you can also choose them from reliable companies.
Back up without Plugins
Issues with your site can cause a lot of problems especially if you don't back up your site. While you can get plugins that help with back up, however some hosts do the back up for you.
Aspiration Hosting backs your site up in three ways, giving you the ability to reverts to an old copy of your site anytime.
Choose the host that gives you the most – Aspiration Hosting. Chat with us to learn more.