WordPress is an open source program that helps you with your business ventures. With the advent of the internet, you have numerous options at your disposal to earn money. Although passion is what will make you succeed in the online world. WordPress by far is the best program to help you achieve your global online presence. Especially as WordPress is a versatile program that you can use to create a variety of sites. The question that often plagues users however is what is WordPress best for, blogging or websites. Let's explore this concept further.
WordPress Best for – Blogs or Websites?
Websites:
With WordPress you can create any website you can imagine. From business sites, to online portfolios to teaching children, WordPress helps you setup everything. All you need is a vision and a passion to carry it forward. About 50 percent of the world's websites uses the WordPress program.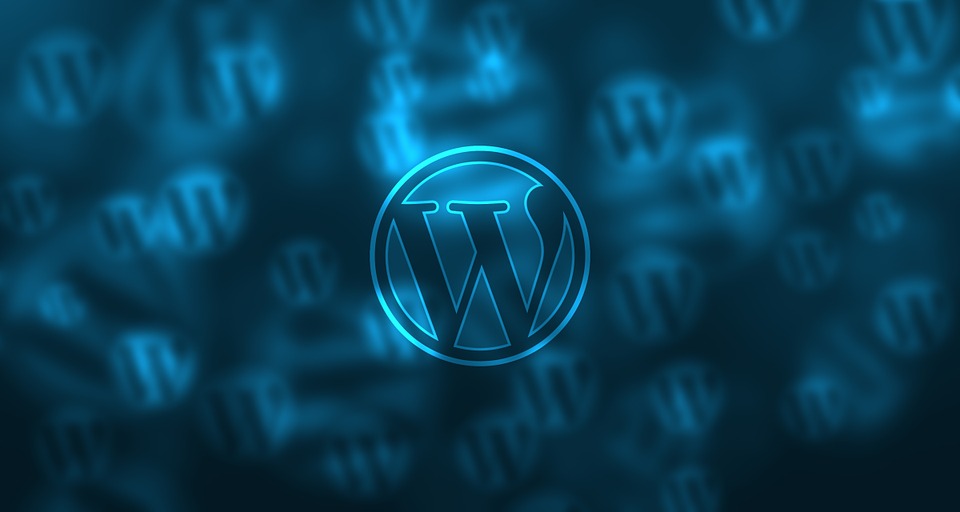 Blogs:
Among all the blogging software available, WordPress always tops them. The ease to write your posts and publish them is unavailable in any program as yet. And WordPress is always putting the bloggers needs first, as is seen with the new Gutenberg editor. Also speaking of the text editor, you can add images, embed YouTube videos and even links. And if you use Yoast SEO, you can create posts that work for both Google and your readers.
Both Need Hosting
Once you decide what you want to create with WordPress, you will need hosting. Aspiration Hosting is world renowned for their cloud hosting plans. And if you need more oomph, check out the dedicated cloud servers. You will also get all year round support, 24 hours a day from experts along with other additional servers. Contact our agents to learn more.