Hosting a WordPress blog site might look easy. However many bloggers through personal experience have highlighted the pitfalls of choosing just any hosting plan. The main hurdles are the unknown, and what your blog needs. When you understand both these elements can you truly create a readable blog site. So let's look at 4 best hosting features your blog site will thank you for.
WordPress Blog Site Hosting Features:
How cloud hosting works
Most bloggers don't know the difference between cloud hosting and shared hosting. While both look the same, they function on an entirely different scheme. Cloud hosting plans give you individual space on a server network with scale capabilities. Meaning if ever your blog becomes successful, you can allow as many readers to your blog without any site problems. Cloud automatically gives you more juice to accommodate your readers. And if you do need to upgrade, just click on a plan higher up and you are good to go. You don't need to put your site on hold and transfer your files to the new bigger server.
How Uptime Guarantee Helps
When a server on the cloud network fails, your blog is never unavailable. Because another server takes up the place of the previous server. This allows reliable hosts to give you a 99% uptime guarantee while helps establish your blog as always open to readers.
Why Cache is Necessary
Cache is now a basic requirement for all sites, especially blog sites. This one thing allows you to speed up your page load speeds, helping you rank better on Google. However the right cache with your hosting plan is also important. A good example is LiteSpeed, the server side cache which is 3 times faster than any other cache in the market.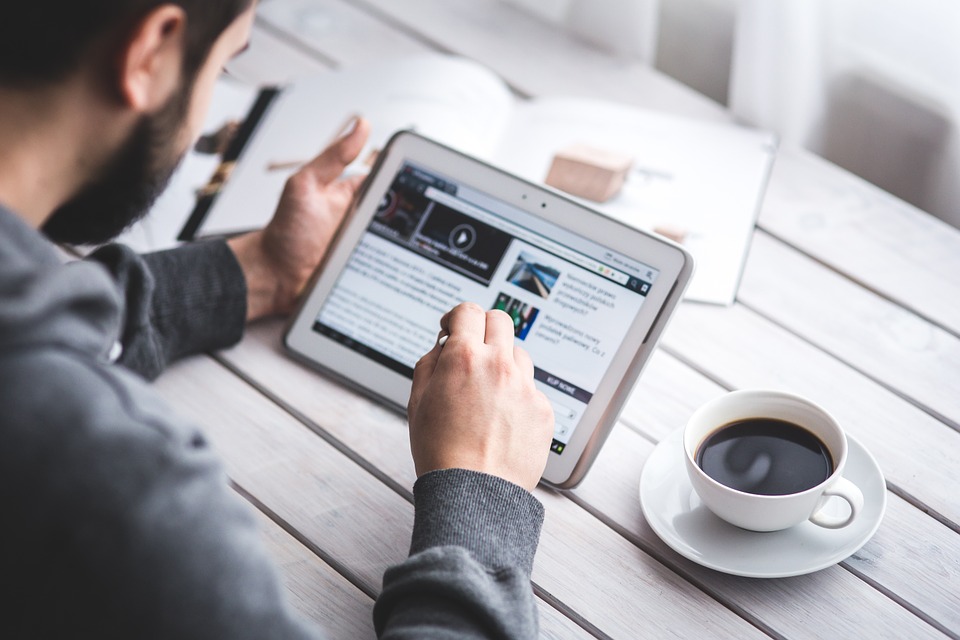 Why Read Reviews
Many bloggers forego researching plans before signing up. And almost all feel this was a regrettable action on their part as they discovered many flaws with the plan. Reading reviews is absolute for your site and also for the hosting company. Reviews give you an understanding of how the hosting company does business and how their support system and plans fare with users. A hosting company that provides the best for their users, always has a 5 star rating.
Find out about Aspiration Hosting. In business since WordPress came into existence, our cloud hosting plans and dedicated cloud servers work well with all things WordPress. Check out our servers locations and talk to our team for more details.