WordPress is a versatile program that is endearing to all the people world wide. The way you can setup a site that includes blogging capability is unbelievable. And best of all is that you can start working on the WordPress site without much technical knowledge. Everything is designed with the end user in mind. Starting a blog is easy with WordPress. However making that blog readable and reachable needs some helping hands. Experts rave about the benefits of blogging, especially for businesses. Let's see why your business needs a WordPress business blog.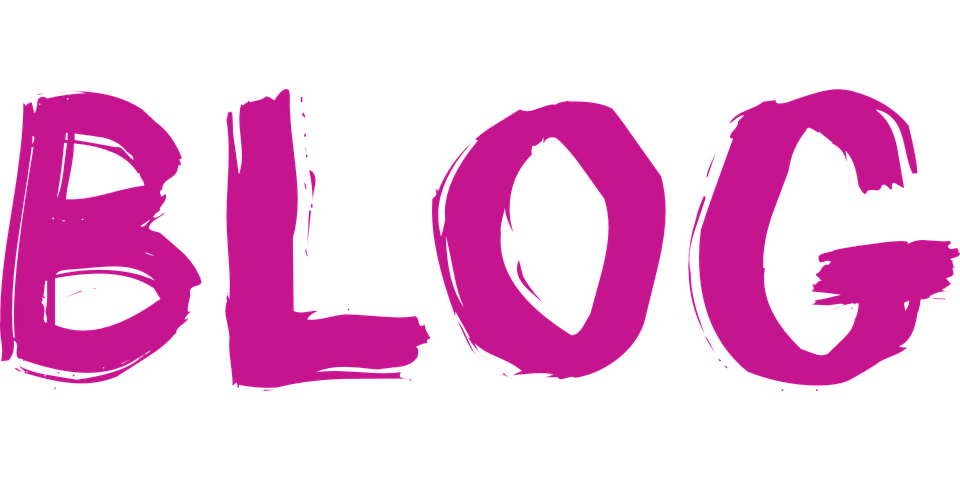 WordPress Business Blog for Ratings:
Expertise Notoriety
Blogs are a great way to impart knowledge to your visitors. You can write specific blog posts for burning questions about your products or services. And also make expert recommendations related to your business. In fact if your advice is spot on, you can earn a special place among the elite on Google as someone of authority.
SEO and Rankings
Blogs help to generate organic traffic. This is traffic or visitors you get without any paid advertisement anywhere. All you need is to write content and add relevant long tail and short keywords. Also make sure your titles and links are all compatible to SEO standards. Use Yoast SEO extension for WordPress. This helps get you higher page ranks on Google, while simultaneously boosting ratings.
Social Media Exposure
How many times have you shared a link to a business website? Not many, probably. Now think about the times you have shared a blog post or also article that you found interesting. Blogs help you get social media exposure. By adding sharable buttons, your readers will spread the word of your business without any push from you. This is the perfect marketing strategy, that helps you in the long run.
So what are you waiting for? Start your WordPress business blog with Aspiration Hosting cloud hosting plans. We don't just give you space, we give you the world.