WordPress CMS has won many awards including the best CMS for personal websites. And this is all because of the way the program is designed to maximize user experience. WordPress gives you ample opportunity to setup sites in a single install. And the best thing about WordPress is that you can have different purpose sites, all on one domain and installation. This means, you can setup an eCommerce store, a company business site, a personal website and a blog. All you need is to find a host that works well with WordPress. Let's look at what you need to know for your site set up.
WordPress CMS – Necessities for Site Setup
The Hosting plan
WordPress CMS offers you two ways to setup online. One is by choosing WordPress as your host. This allows you to install the WordPress program under the WordPress site banner. However for a business site or professional blog, this method won't work. You can't setup methods to monetize because of restrictions that WordPress imposes.
Another way which most business owners choose is by supplying the host themselves. This means, you shop around for the perfect hosting plan, preferably a cloud hosting plan or dedicated cloud servers, as they are the best. Then get a domain name which reflects your business and install the free WordPress CMS program.
Designing your layout
Once you have installed your WordPress program, the next thing to think about is how you want your site to look. Experts recommend having a checklist handy before shopping for themes. This helps you decide on the theme layout easily.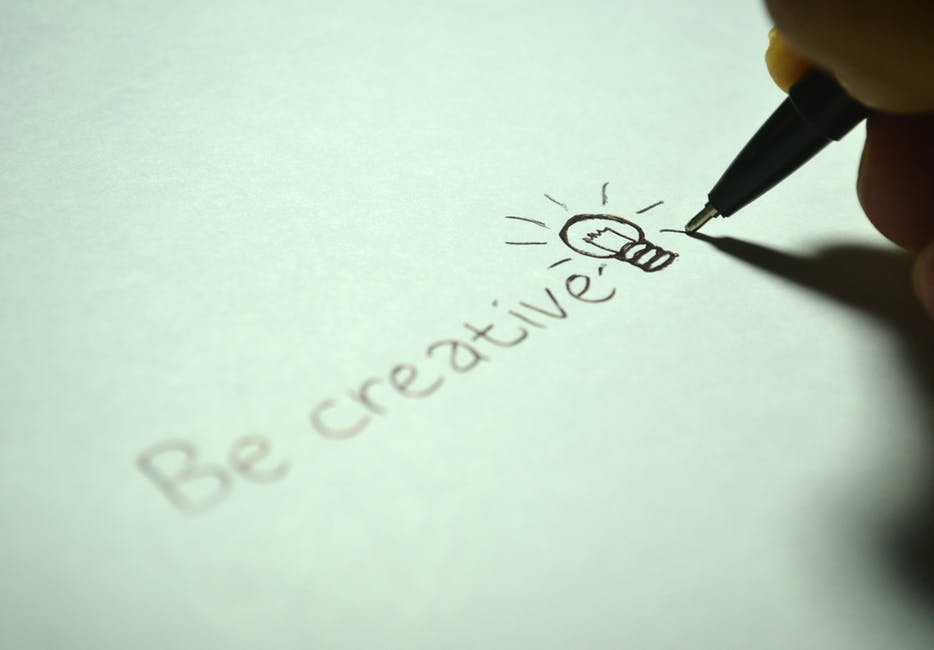 Writing Content
Then comes the content. Depending on what your WordPress site is about, you will write content accordingly. Always think about your audience when writing to get their attention from the first "Hello".
Choosing your Plugins
Finally, the plugins you want. SEO and other optimization plugins are a must. Along with allowing your visitors to leave comments or testimonials.
So in the end, setting up WordPress isn't difficult. Just choose a good host like Aspiration Hosting. For plan details, contact Aspiration's team.